TV Newsroom "If It Bleeds It Leads" Culture on Flow of Wisdom Radio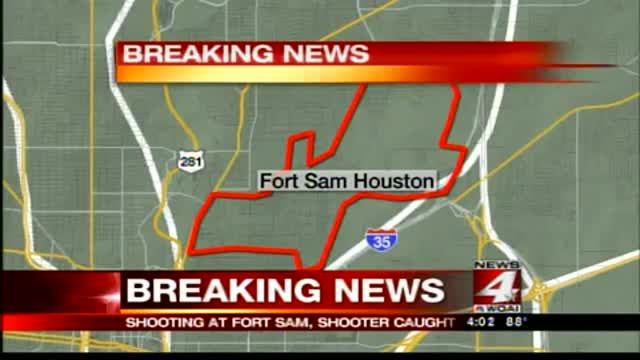 "IF IT BLEEDS IT LEADS" NEWSROOM CULTURE UNVEILED BY EMMY AWARD-WINNING JOURNALIST BEN SWANN ON FLOW OF WISDOM RADIO
On this week's
Flow of Wisdom
(FOW) Radio Show with Sean Anthony, Emmy Award-Winning Investigative Journalist, Ben Swann, discussed details behind media newsroom culture and the motto, "If It Bleeds It Leads."
Swann explained why "killings and stabbings" are unquestionable lead stories on media newscasts and why newsroom executives' reject cover stories with "real truth."
Sean Anthony also received exclusive information from the journalist about the manipulative plans behind media politics, which he experienced during the 2012 Presidential Campaign. Swann's interview with President Obama transformed him from a local news reporter into a national media game changer.
He has since started his own independent effort on www.benswann.com to emphasize alternative news that typically, does not receive coverage in mainstream media. His goal is to be a "catalyst to force [national] media to cover" the issues that people need to know.
To listen to the full interview with Sean Anthony and Ben Swann
click here
.
Additional topics on this week's FOW Show with Sean Anthony:
-Is your iPhone being watched? New report says that The National Security Administration (NSA) has backdoor access to your iPhone, even remotely activating the microphone and camera
-New drone transforms a helicopter into a truck to evacuate troops
-Unusual weather temperatures across the country
Find out about these topics and more
here
.
Flow Of Wisdom Radio streams live every Sunday 3-5 p.m. EST on Genesis Communications Network (GCN)—www.gcnlive.com. Archived podcasts are also available on the GCN website and YouTube.