Stephen A. Smith Suspended One Week from ESPN First Take
ESPN pretty much had to come down with some kind of discipline in wake of the controversy and firestorm that followed the comments Stephen A. Smith made in wake of the NFL's suspension of Baltimore Ravens running back Ray Rice. He will be suspended for one week from First Take and his radio show on ESPN New York.
Read also:
Stephen A. Smith Clears Up Statements on Domestic Violence and Apologizes
He will return next Wednesday. Smith did apologize for his comments, which were misguided from the start. However on the other hand;
Doesn't ESPN pay Stephen A. Smith to voice his opinion no matter how off base it is?
An apology we guess was not enough.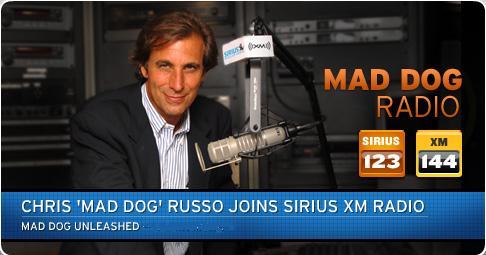 In other Stephen A. Smith news-- He has reportedly signed a deal to join Chris (Mad Dog) Russo's Sports Talk channel on Sirius XM and will soon leave ESPN New York 98.7 FM