The Notorious B.I.G and 'Ready To Die' 20 Years Later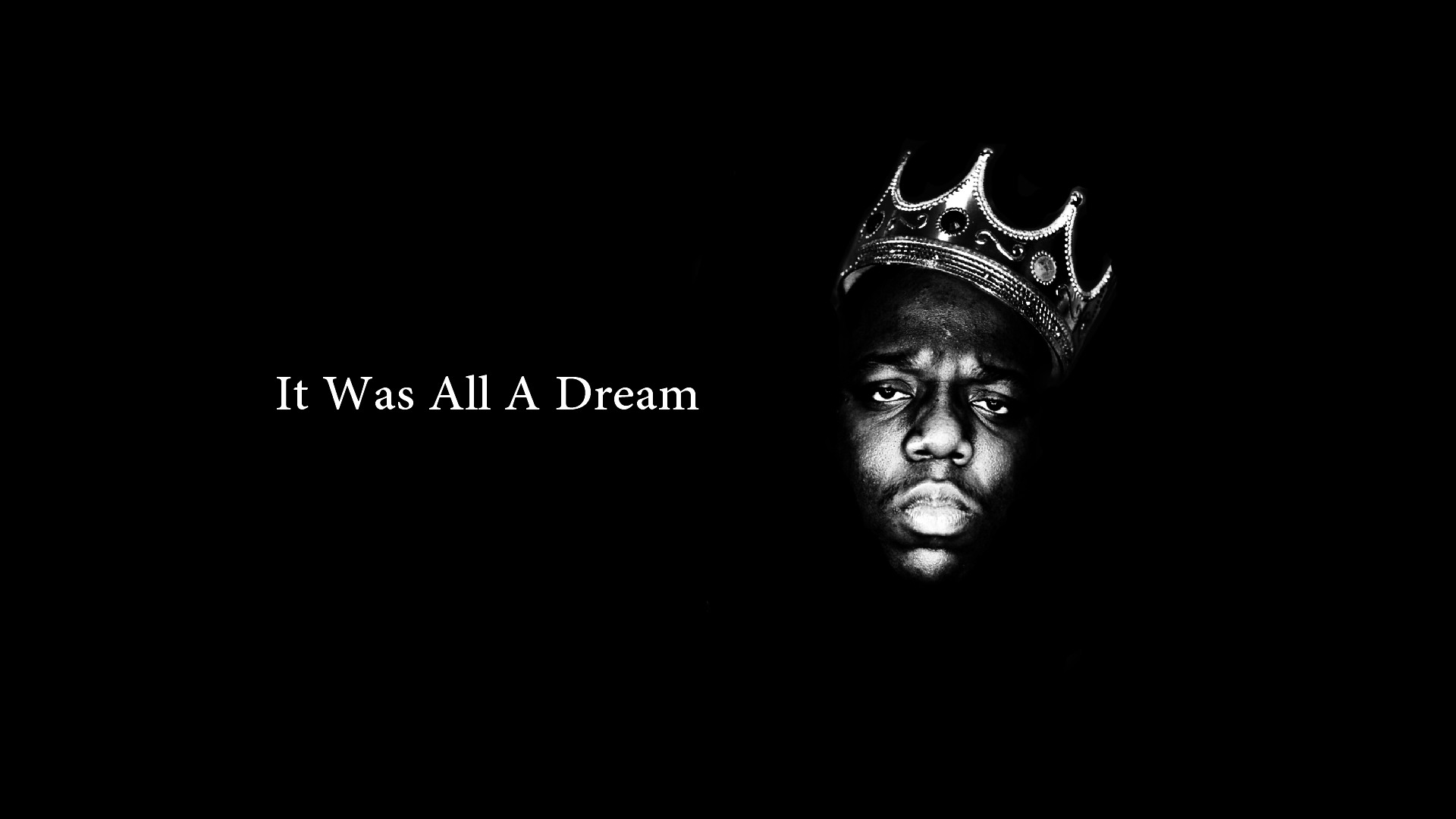 From NPR-- Saturday marks two decades since Bad Boy Records released
Ready to Die
, the album that introduced the charismatic, exceptionally talented, gone too soon rapper Biggie Smalls to the world, and made him a star.
In the early '90s,
dream hampton
was a student at NYU and a writer. Christopher Wallace was shopping a demo tape that he'd made under the name The Notorious B.I.G. (his first choice for nom de plume — Biggie Smalls — had already been taken by another rapper, but his friends and fans continue to call him Biggie). Their paths crossed shortly after hampton voted for the rapper to be included in
The Source
magazine's Unsigned Hype column, then the launching pad for some of hip-hop's greatest musicians. They became friends, him reading her work and sometimes going to class with her.
"I remember reading Ntozake Shange with Biggie. Because his mom was an English teacher, he really liked to read — things like Charles Dickens. So I had that literary, kind of love of books in common with Biggie," she says. "I could challenge him on things. I absolutely challenged him, in the studio and in our friendship, on some of the sexism. I would have hoped that he would have outgrown some of that. It was a little cartoonish at times, his misogyny — as was so much of the music at the time. But, yeah, we were young."
...The article 'Remembering Biggie Smalls And 'Ready To Die' 20 Years Later' continues at
NPR Microphone Check
[Listen] to the interview below