DC Government Goes On Air with Launch of DC Radio 96.3 WHUR HD4
In Partnership with WHUR Radio, DC Broadcast to Feature News, Emergency Updates, Entertainment, and More
Mayor Bowser launched the DC Government's first radio station, DC Radio 96.3 HD4, making Washington, DC one of only two municipalities in the United States with a full-power, city-owned radio station. The station, managed by the District's Office of Cable Television, Film, Music, and Entertainment (OCTFME) in partnership with WHUR Radio, will feature programming on government resources, news, emergency updates, community affairs, education, current events, arts, music, and entertainment.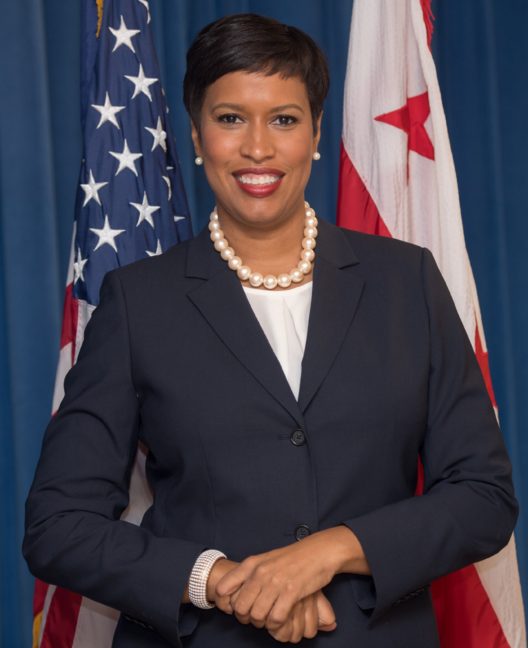 "Starting today, we have an exciting new way to the share the story of Washington, DC," said Mayor Bowser. "DC Radio will offer residents in all eight wards one more way they can access DC Government, learn about important citywide programs and initiatives, and hear from the people who keep our city creative and informed."
Check out the list of
programs
on the station featuring D.C. radio veterans EZ Street, Michel Wright and singer Will Downing.
DCradio.gov/programming
.
In addition to offering original programming and serving as a platform for local musicians to promote their talents, DC Radio will also provide training programs and college internships for District residents.
"We are pleased to be working with Mayor Muriel Bowser and the Office of Cable Television, Film, Music, and Entertainment on this exciting new public/private partnership, which will benefit our community," said WHUR General Manager Jim Watkins. "We see this partnership as an extension of our continuous commitment to provide excellence in broadcasting and community service to the residents of the District of Columbia. As a trailblazer and leader in the broadcast industry, WHUR is providing the bandwidth to host the digital radio channel."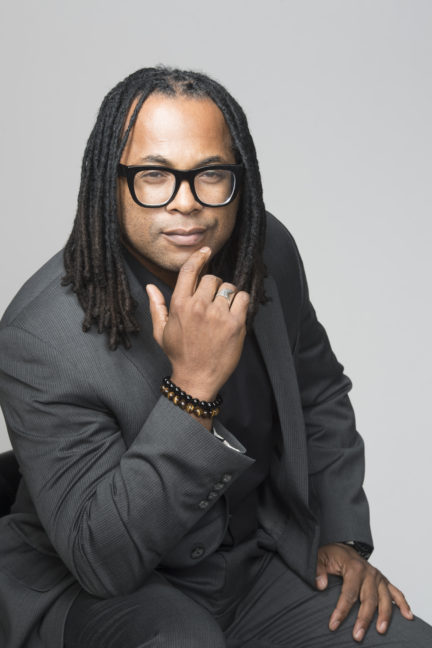 "DC Radio's valued partnership with WHUR is a historic moment. This partnership has provided the expansion needed to accommodate our quickly growing film, music, and entertainment divisions," said OCTFME Director Angie M. Gates. "The launch of DC Radio complements the government's additional existing DCN, DCC, and DKN Television Networks and provides additional platforms for our creative community. Moreover, DC Radio will be a powerful vehicle to offer vital emergency preparedness information and weather updates to support of the safety and security of District residents."
DC Radio can be accessed on any HD4 radio and can also be streamed online at
DCRadio.gov
.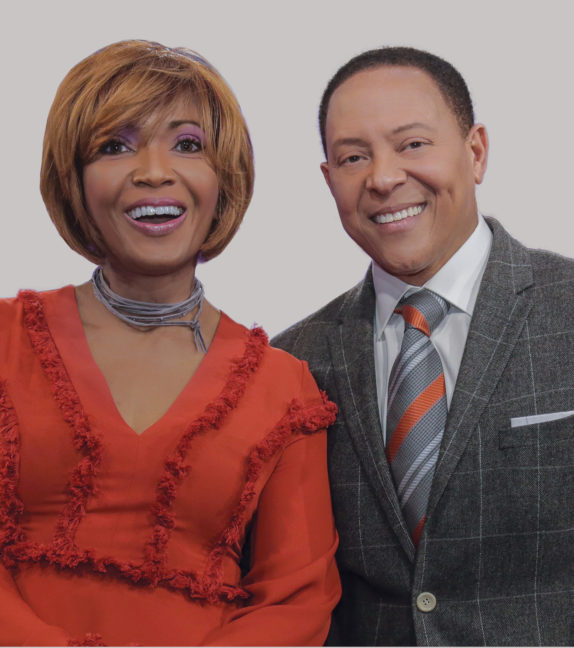 The launch of DC Radio is part of 202Creates, a month-long showcase of the District's diverse and vibrant creative community. Home to 2,400 arts-related businesses, Washington, DC ranks first in creative businesses per capita, and the District's creative economy generates more than 120,000 jobs, with 1,800 creative jobs added in just the last year. Throughout the year, 202Creates promotes and amplifies Washington, DC's creative economy through digital media marketing, original television programming, and paid performance opportunities for DC's creatives. To date, 202Creates has supported more than 4,000 events. Find a full list of all 202Creates events at 202Creates.com.