Morning Hosts on WURD Radio Exit the Station
"Wake Up with WURD" hosts
Rev. Mark Tyler
and
Denise Clay
have suddenly exited Philadelphia's African American Talk radio station 900 AM/96.1 FM WURD.
In a statement issued Tyler said that "while this may seem like an ending, it is only the beginning of a new opportunity," adding that Clay and he are "working to be back on the air in a new venue in the very near future. We are deeply committed to using the format of authentic talk radio to lift up, highlight, and examine stories in the experience of the African Diaspora that are far too often neglected by others. We continue to seek to serve as the voice of a new generation! Stay tuned…"
Clay's statement said, "While you won't be hearing me on the radio from 7-10 anymore, please know that I will still value your voices on my other platforms: The Philadelphia Sunday Sun, Philadelphia Magazine, The Philadelphia Public Record... Hopefully, we'll be together on the airwaves again soon. Radio is my first love, and I've always believed that it's the best place to tell the stories of People of Color and other marginalized communities."
Rev. Tyler, pastor of Mother Bethel AME Church, joined "Wake Up With Word"
as its host in October
after
Solomon Jones
left WURD to go to Praise 107.9 where he's now hosting mid-mornings from 10 a.m. to Noon.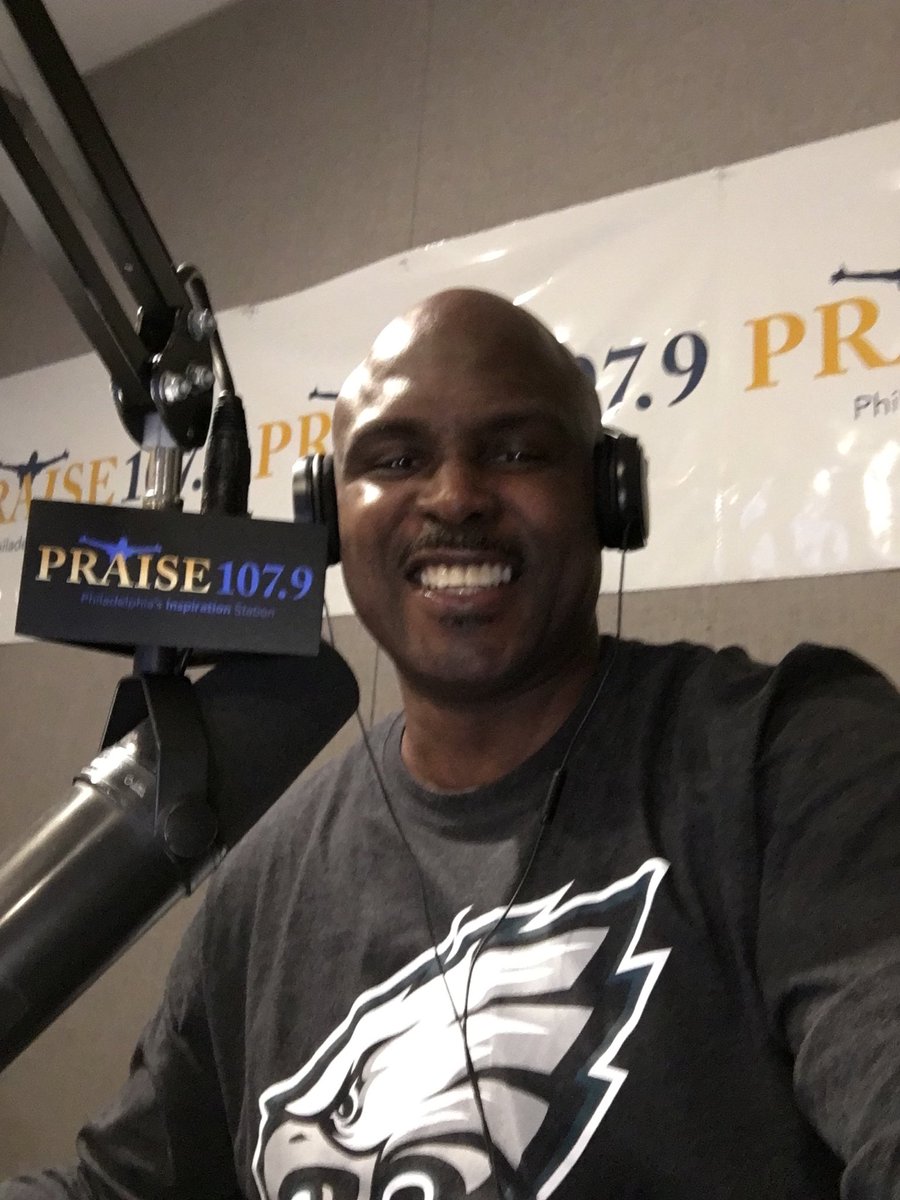 The Morning Show at WURD has been a launching pad for several of the former hosts at the station. Solomon Jones, who is now at Praise 107.9, hosts a midday talk show "The Voice" at the Radio One station. His show gives a voice to the community in much the same way as Detroit's Praise 102.7 does with Mildred Gaddis and Lincoln Ware's show on Cincinnati's Soul 101.5 and WDBZ 1230.
Bill Anderson
, a former morning host at WURD radio, is now a TV reporter and Weekend Morning Show anchor and host on the local Philadelphia FOX affiliate FOX 29.
It does sound like Tyler and Clay are off to a new media outlet in the very near future. Stay tuned...meanwhile WURD has not named a permanent morning host to replace the departed Tyler and Clay.