Charlamagne Tha God and His Wife Address An Elephant in the Room and More
Charlamagne Tha God addresses some of the allegations surrounding his name. After headlines surfaced claiming the following from the website Madame Noire.
— MadameNoire (@MadameNoire) July 23, 2018
Charlamagne and his wife discussed the allegations on The Breakfast Club today.
However here's another Elephant.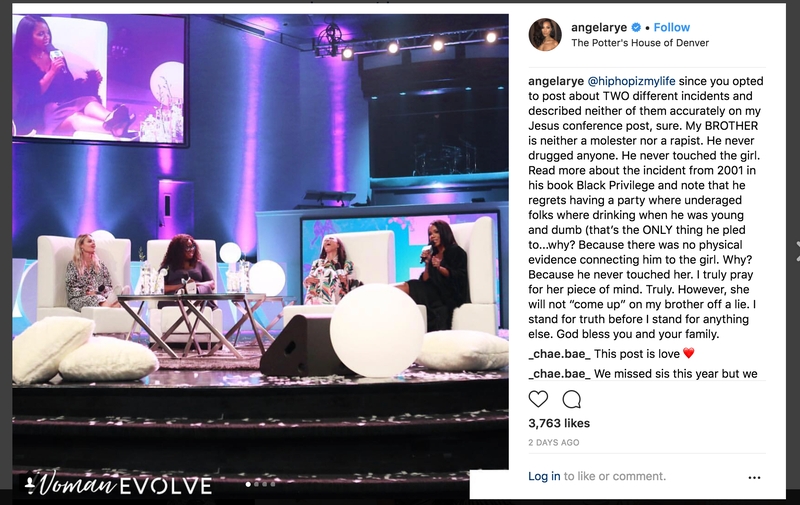 The weird thing about all these folks (Angela Rye included) coming out to defend Charlamagne's "reputation" is that, even if you are hoping to excuse his rape accusations, he's a man whose career foundation rests upon mistreating women.

— Ja'han Jones (@_Jahan) July 16, 2018
The sad part about Angela Rye caping for Charlamagne is that she's the one more likely to face consequences for siding with him than he will for his self-admitted abusive and criminal behavior.

— Sil Lai Abrams (@Sil_Lai) July 16, 2018
Charlamagne addresses another elephant in the room...
Is there more for Charlamagne to discuss? Of course...
Original Post: 7/24/18
Updated Post: 7/27/18