BOXTOROW Talks to College Basketball's James Harden, Shaw's Amir Hinton
With March Madness almost upon us,
Donal Ware
of "From Press Box to Press Row" Sports Radio Show talks to
Amir Hinton
of Shaw University, who was just named CIAA Player of the Year. Hinton leads the nation in scoring (30.1 points per game) on the college basketball level along with Campbell University's Chris Clemons.
BOXTOROW (Box to Row) is the premiere radio spot for Black College Sports in the country. The show is heard on Sirius XM's
H.U.R. Voices Channel 141
(Fridays 6 pm ET; Tuesdays and Thursdays 8 am ET) and
HBCU Radio Network Channel 142
. (Saturdays 9 am ET) and
other radio affiliates across the nation
.
As the
CIAA Tournament begins in Charlotte
this week, Ware sat down with the junior from Philadelphia and talked with him about why he transferred to Shaw, his coach Joel Hopkins, and about whether or not this will be his only season at Shaw.
Hinton has come seemingly out of nowhere after transferring from fellow Division II school Lock Haven (PA) last year where he averaged 23.4 points per game, was named First Team All-PSAC and in two years at Lock Haven scored over 1,000 points (1,227) becoming the fastest player in league history to do so.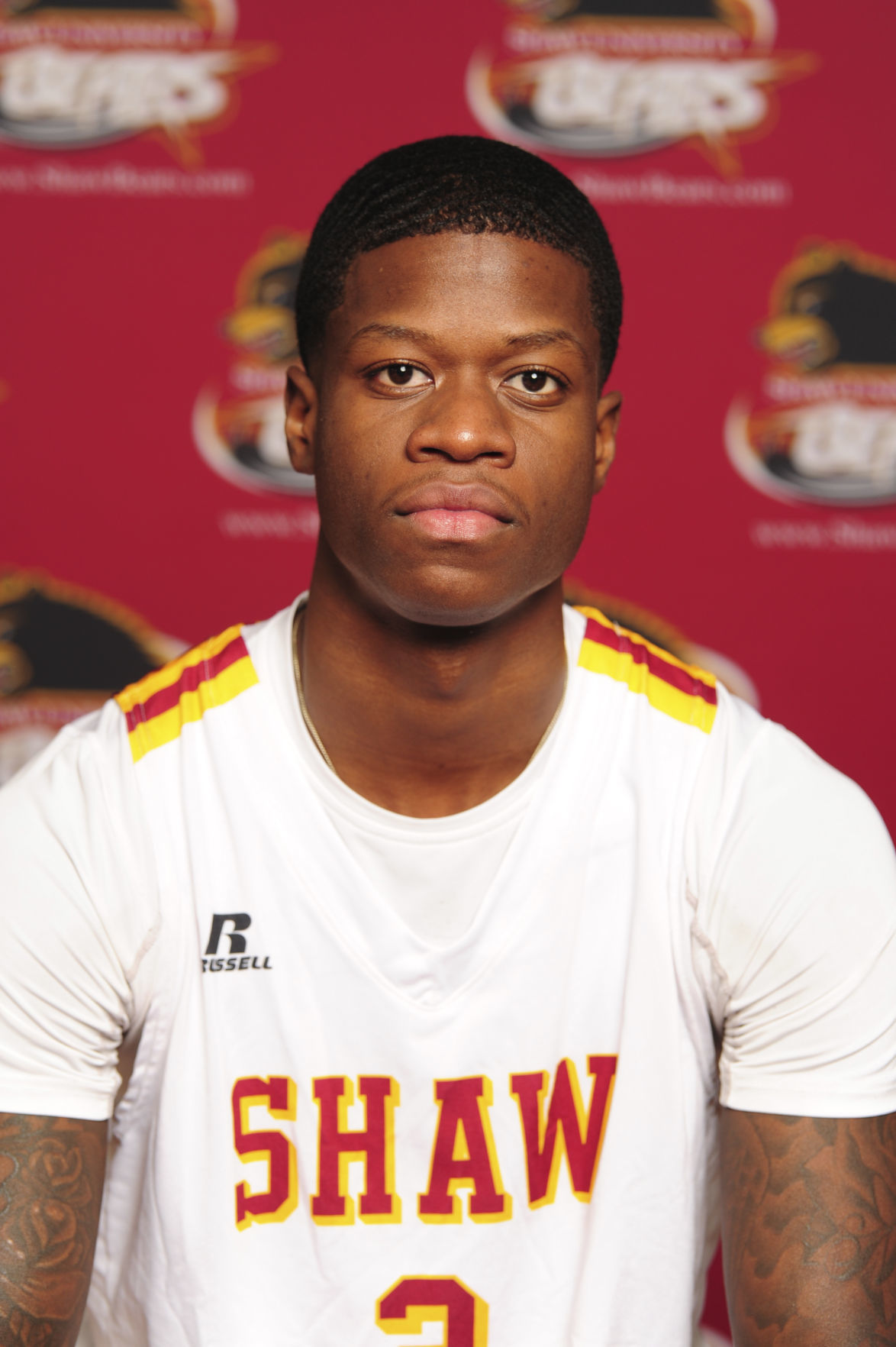 NBA scouts have been at most of his games. UNC legend Phil Ford and NC State legend Derrick Whittenburg have squeezed into tiny C.C. Spaulding Gymnasium on the campus of Shaw University to see him play.