Headkrack and The Morning Hustle Coming January 2020
Reach Media will develop a syndicated Hip-Hop/Urban radio morning show for TV and Radio personality Headkrack. The show will debut in January 2020 and will air on stations that currently carry The Rickey Smiley Morning Show. Smiley will move over to Urban Adult Contemporary radio and take over for Tom Joyner on January 2nd.
Rickey announced the departure of Headkrack from his show during his announcement to succeed the TJMS. Headkrack has been with Rickey since the beginning at 97.9 The Beat in Dallas.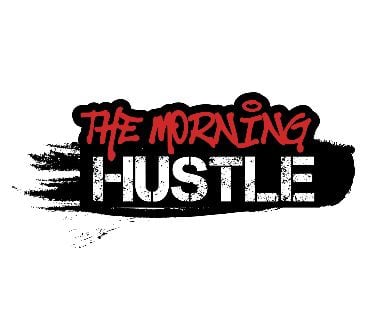 So with most of the crew staying with Rickey Smiley, you might be thinking who will be a part of the new syndicated The Morning Hustle. We only need to turn to Headkrack's current syndicated show "The Weekend Krackdown" to get a glimpse into what to expect from new show.
As we thought what would
come to fruition in May, Reach Media and Radio One would develop a show for Headkrack
. He is much more connected to Hip Hop than Rickey Smiley at this point in their careers. With The Weekend Krackdown, Reach Media/Radio One is getting an opportunity for the new show members to work out any kinks and be ready to go national in January. Good move by the company overall.
The Morning Hustle is currently the name of recently revamped morning show on Radio One DC's 93.9 WKYS. We expect Angie Ange, On Air Jordan (formerly known as Shorty Da Prince) and Lore'l to join Headkrack on the new show. No doubt Headkrack will do a great job as witness by his hosting duties on the celebrity entertainment show Dish Nation.