Michael Shawn is Back, Returns to DeDe in the Morning
With an emotional announcement comedian
Michael Shawn
has rejoined the DeDe in the Morning syndicated morning show. Shawn apologized to the each member of the morning show which includes DeDe, Lady Jade, producer White Gary, Rudy Rush, along with ownership and others associated with the program that airs from K-104. In his apology Shawn revealed the reason for his absence from the show.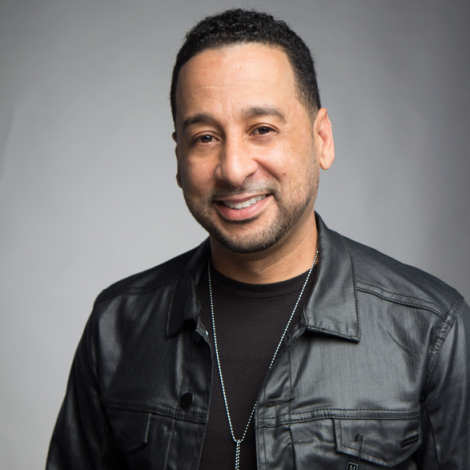 Michael Shawn has worked in various markets including Hot 97 in New York, the former "The Beat" (WPHI), and Power 99 in Philly as co-host with the "Jonesy"/"Miss Jones" Morning Show.
Rudy Rush
came in as a replacement for Shawn in May from sister station Smooth R&B 105.7 KRNB where he co-hosted "The Morning Rush" with Claudia Jordan. As of now Rush will remain with DeDe in the Morning. Those two were co-hosts on the syndicated afternoon drive program "The Ride" hosted by the late Doug Banks.
DeDe in the Morning also celebrated their one year anniversary of syndication this week to 20 stations including their first affiliate Jammin' 98.3 in Milwaukee. The show itself has been on the air for about six years at K-104 KKDA-FM in the Dallas/Ft. Worth TX market.