Black News Channel Set to Debut in February During Black History Month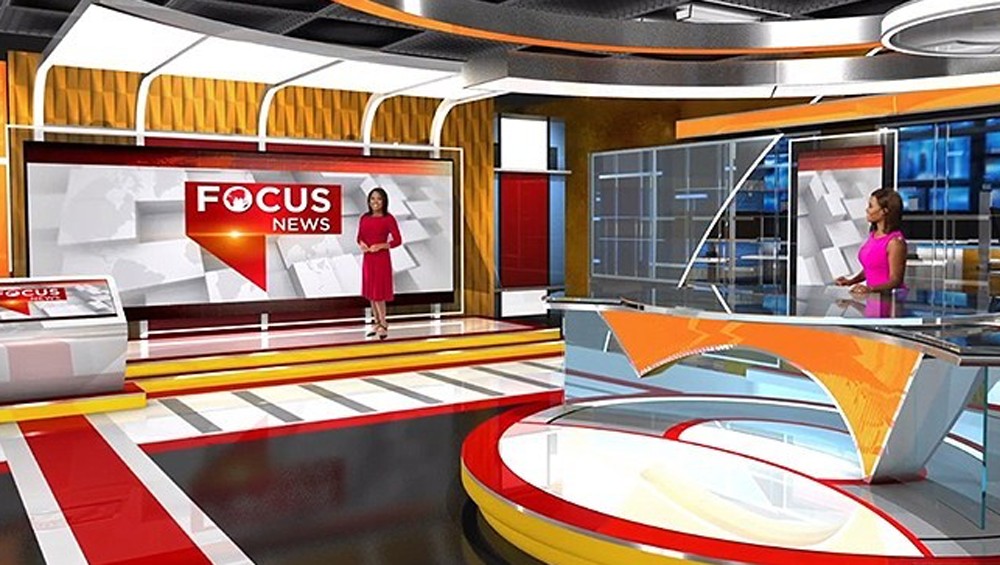 February 10th is the day the Black News Channel, led by former Republican Congressman J.C. Watts will hit the airwaves.
Jacksonville Jaguars owner Shadid Khan and J.C. Watts join CNBC "Squawk on the Street" in October 2019 to discuss the new news channel catering to black audiences.
Watts also talked with AURN (American Urban Radio Networks) recently about the vision for the 24/7 news channel that he says will provide news and issues you will not find anywhere else.
Read more about the
Black News Channel