The Keith Sweat Hotel Moves to Evenings on V103 Chicago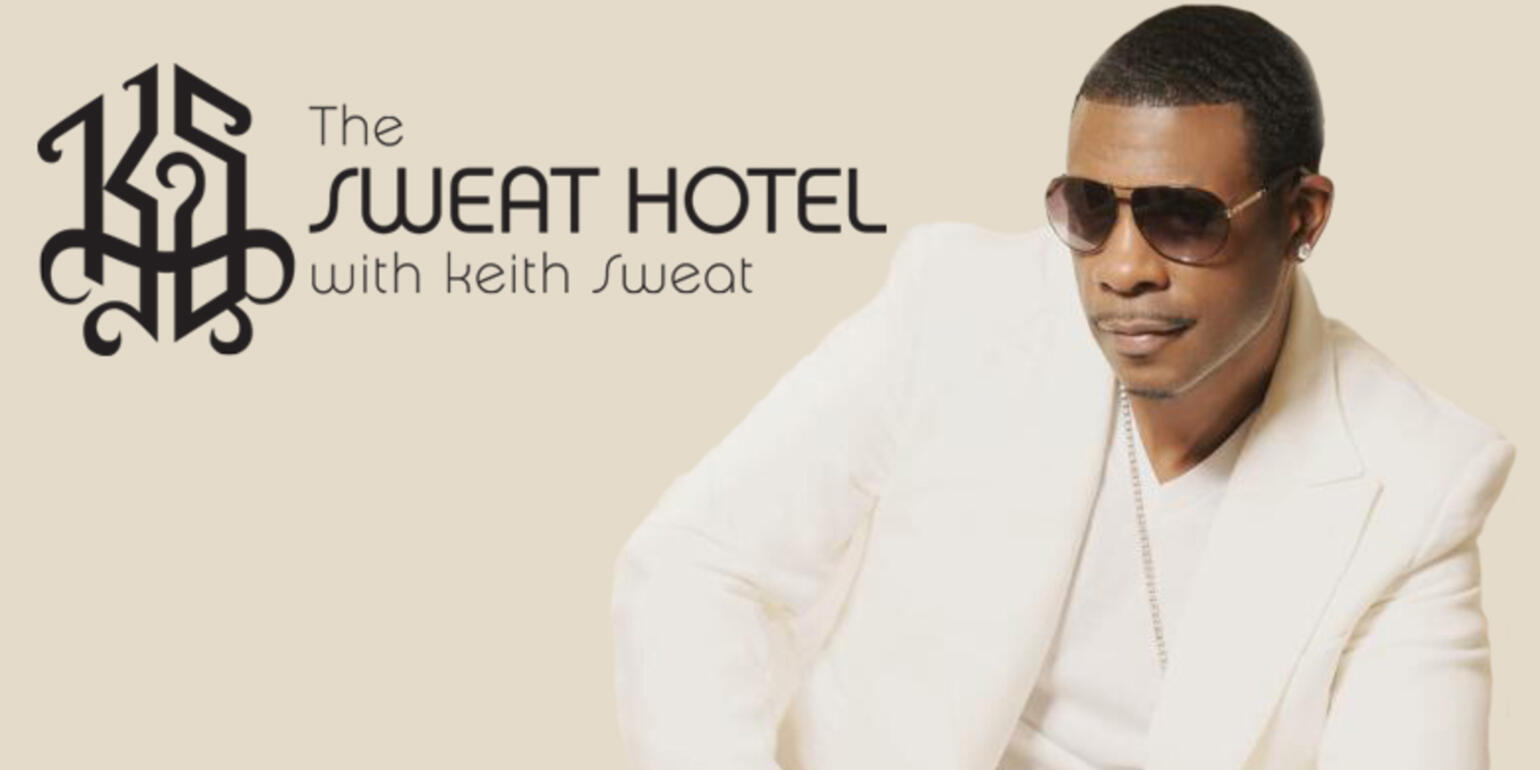 Keith Sweat's "The Sweat Hotel" has shifted from Overnights to Evenings on WVAZ (102.3 FM) V103 Chicago. The program is syndicated from Premiere Networks. Both WVAZ and Premiere are owned by iHeartMedia.
"The Sweat Hotel" is a slow jams show mixed in with listener calls based in Atlanta and now airs 7 p.m. to midnight Monday through Friday on V103. Since 2014 "The Sweat Hotel" had been airing from midnight to 5 A.M. Chicago is the first Top 10 market station to air the show before midnight.
As evening host, Keith Sweat is replacing
Chris Michaels
, who was recently let go by iHeartMedia Chicago on January 14 along with
DJ MoonDawg
of sister station Hip Hop Urban WGCI FM 107.5. 'GCI will fill their evenings with part timers
Zach Boog
,
Trey White
, and
Jamal Smallz
.
CHECK OUT
FRESH
URBAN RADIO NEWS + FEATURES ON OUR FRONT PAGE
"Keith is one of the most creative, prolific, and emotional entertainers I've known,"
Derrick Brown
, vice president of urban programming for iHeartMedia Chicago, said in a statement. "He brings these same qualities to his radio show and I'm pleased we're able to share 'The Sweat Hotel' with a wider Chicagoland audience."
Here's a Classic from Keith Sweat
Keith Sweat was recently interviewed on V-103 WVEE Atlanta by
Big Tigger
about his career as a still relevant R&B crooner. The Sweat Hotel does not have an affiliate station in Atlanta.