iHeartMedia Announces First Foray Into Original Kids News Content with "The Ten News," a News Podcast for Kids
The show delivers much needed information, context, and entertainment for a new generation of changesmakers


iHeartMedia, the No. 1 podcast publisher globally, today announced "The Ten News," an iHeartRadio Original Podcast hosted by comedian and storyteller Bethany Van Delft. Intended for kids ages 8-12, "The Ten News" premieres today and presents topical news stories in a brief, informative, and entertaining ten minutes. The podcast is produced by Small But Mighty Media and Next Chapter Podcasts and is distributed by The iHeartPodcast Network.


"I'm excited to be part of a show that's not only cool and fun to listen to, but speaks to kids as smart and curious people," said Van Delft. "'The Ten News' helps amplify kids' voices and empowers them to take action."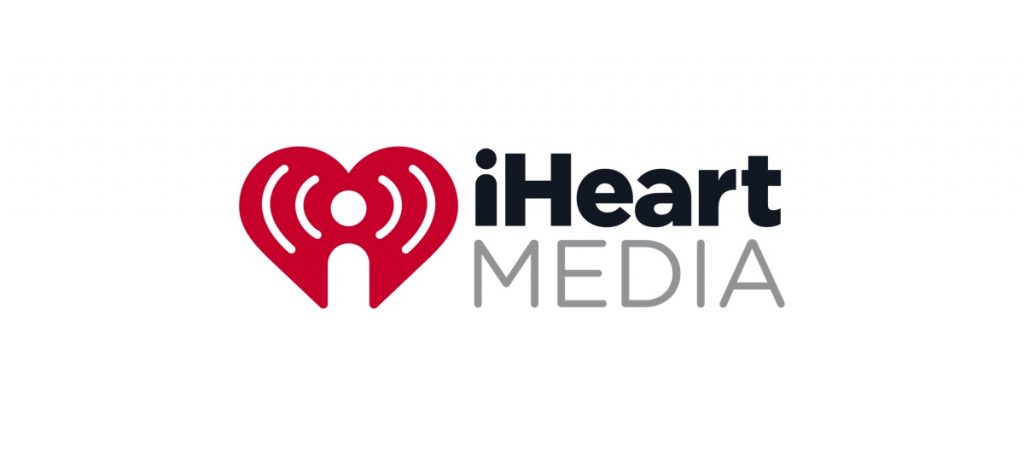 Publishing every Tuesday and Thursday, "The Ten News" will explore topics kids care about including current events, sports, science, gaming, pop culture, entertainment, and more. Episodes will highlight stories from kids who are driving positive change around the world—from 15-year-old LGBTQ activist Ewan Barker Plummer to teen activist and founder of Earth Uprising, Alexandria Villasenor—and include interviews with experts as diverse as James Carville, American political consultant, and Caron Butler, NBA champion and author. From the Black Lives Matter Movement to the impact of COVID-19 on the climate, "The Ten News" breaks down complex topics and makes them accessible to kids.


"There shouldn't be such a glaring gap when it comes to news for kids that gives them context about what's going on in the world and is still entertaining," said Tracy Leeds Kaplan, Founder of Small But Mighty Media. "I needed something that my kids would love to listen to—but I could enjoy too. That's why I developed 'The Ten News' and I'm thrilled to be working with iHeartRadio to bring this podcast to life."


"We're excited to reach a new audience—and generation—through this podcast," said Conal Byrne, President of the iHeartPodcast Network. "As we create new kinds of innovative content to engage younger listeners, 'The Ten News' podcast empowers kids with information in a way they understand so they can form their own opinions and participate in larger conversations. We're happy to partner with Next Chapter Podcasts and Small But Mighty Media to help shape the next generation of leaders and decision-makers."


Listen to "The Ten News" for free on iHeartRadio.com, on the iHeartRadio app and everywhere podcasts are available.