V103 Chicago WVAZ Breaks Ratings Record and Finishes First Across the Board
In the latest Nielsen radio ratings Chicago's V103 WVAZ (102.7 FM) breaks a record with earning a 8.6 share of the audience, which earned the station the top spot and their best showing ever. The station beat out all-news station WBBM 780-AM and its simulcast on WCFS 105.9-FM. That station had been number one for the last seven months.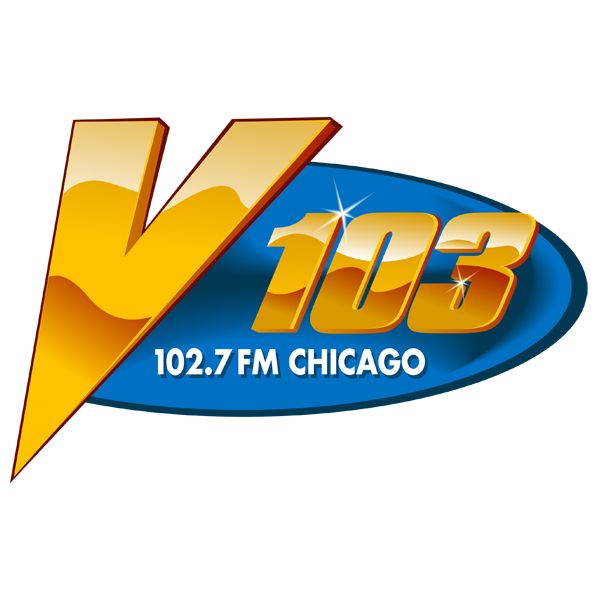 V103 also finished first across all day parts from 5am to 12 midnight. Those top rated shows are the syndicated The Steve Harvey Morning Show, middays with Bioncé Foxx, afternoons with Joe Soto, and evenings with the syndicated Sweat Hotel with Keith Sweat.



Thank you, Chicago! You made history by making Steve Harvey the #1 Morning Show in Chicago! 🔥Thanks for waking up with us every morning! RT and tell us your favorite show moment! @IAmSteveHarvey pic.twitter.com/hUiul7A9iM

— V103 Chicago (@V103) September 29, 2020