Shawn Yancy and Allison Seymour Set to Tell All at Fox 5 as Tony Perkins Welcomes Them to Majic 102.3/92.7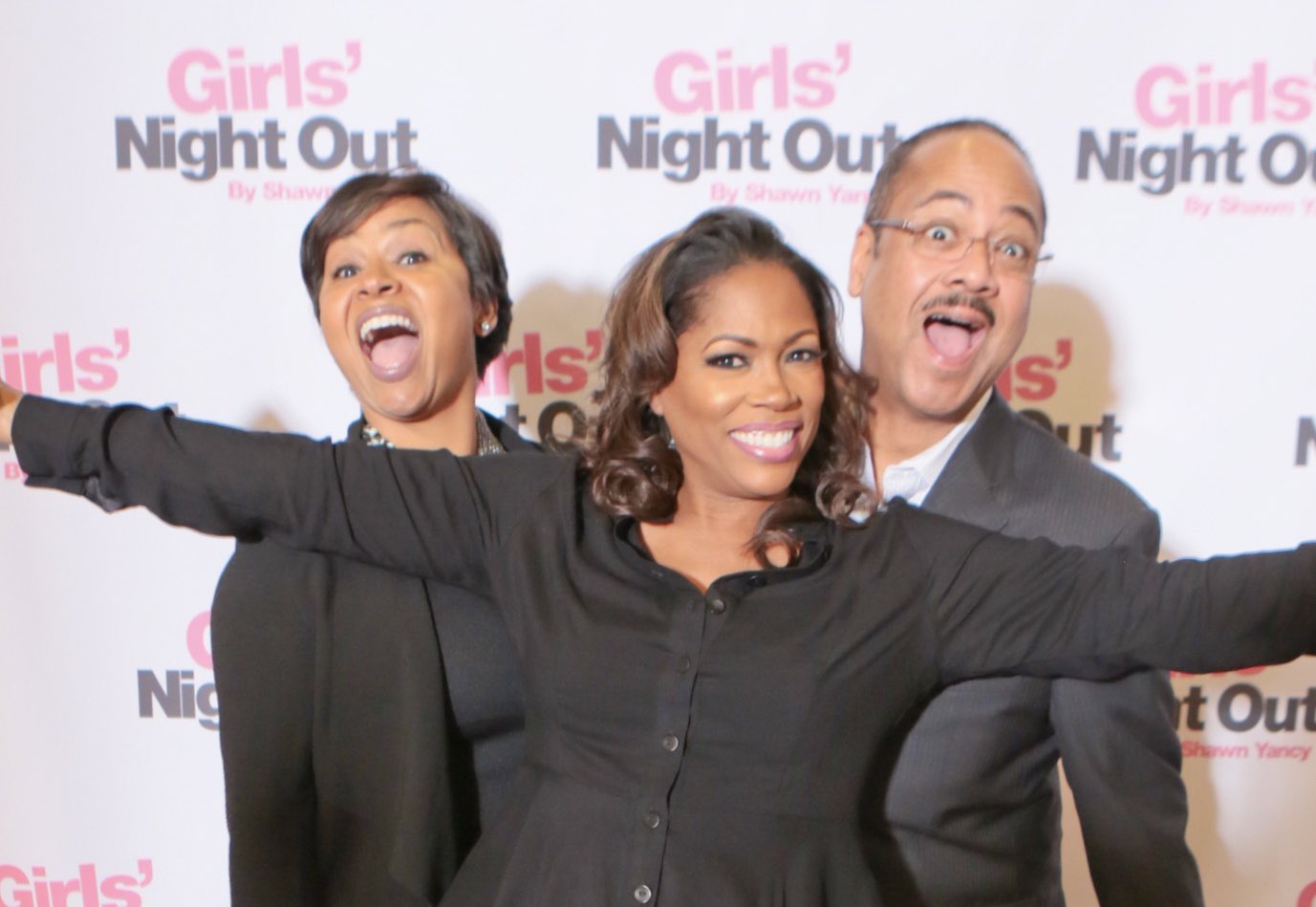 Shawn Yancy
has BREAKING NEWS, She is launching a new interview and conversation platform on YouTube. The former Fox 5 Washington, D.C. anchor posted a tease of the new platform on Instagram with
also
former Fox 5 morning anchor
Allison Seymour
.






The two media personalities appeared on local D.C. radio for the vacationing Donnie Simpson. Here is what they discussed. Were they ready to tell all with Tony Perkins?
Tony Perkins
, co-host on The Donnie Simpson Show along with producer
Rick Chill
were joined by Tony's former Fox 5 colleagues Shawn Yancy and Allison Seymour. Shawn sat in with Tony on Friday and Allison on Thursday. Listeners were hoping to hear the details surrounding their decision to leave the news team at WTTG-TV. (It was their decision...with details that obviously need to be saved for a later time...)
What did they talk about?
Allison and Tony chatted up the controversy surrounding Ice Cube's Contract with Black America and seemingly support from the Trump Administration. Meanwhile Yancy talked about the time she and Tony covered the Cherry Blossom Festival in D.C. and the "buzz" from the libations they enjoyed that day.