It's Now Official: Allison Seymour Joins WUSA9 as Morning Anchor on Get Up DC!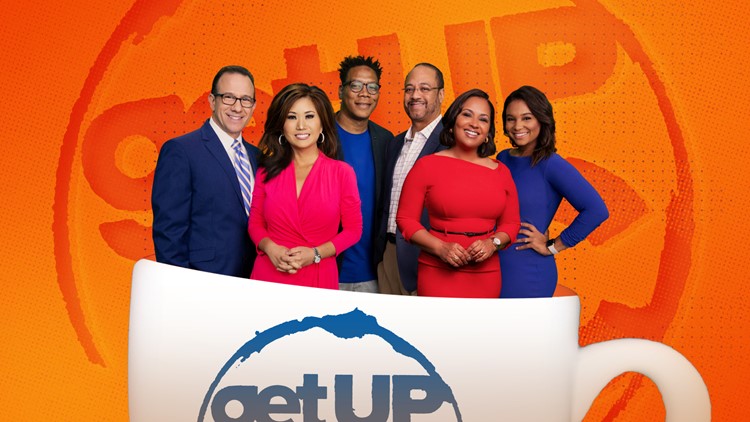 Our report from three weeks ago has now become
official
. Allison Seymour the former morning anchor at Fox 5 is now a part of the morning news program Get Up DC! on WUSA9. She started her first day at WUSA today.
Check out more on the WUSA9 website.
"Get Up DC!" is hosted by Reese Waters, and co-anchored by Tony Perkins and Annie Yu. The show offers the latest news, traffic, weather, trending stories and airs live weekdays from 4:25-7am.
Allison Seymour returns to the Washington, D.C. airwaves less than three months after parting ways with Fox 5. This is unusual in the industry. In television, stations usually implement a non-compete clause requiring talent not to appear on a competitive station for anywhere from 6 months to one year.
It's been quite a whirlwind for Allison over the last three-four months. She had hosted the afternoon show at 96.3 WHUR with husband Marc Clarke while anchoring the early morning news.
On Get Up DC! she will join former co-workers Tony Perkins and Annie Yu. Perkins, the former ABC Good Morning America weather anchor, is also a radio co-host on the Donnie Simpson Show on Majic102.3/92.7.