PEOPLE And iHeartMedia Name Janine Rubenstein Host Of PEOPLE Every Day Podcast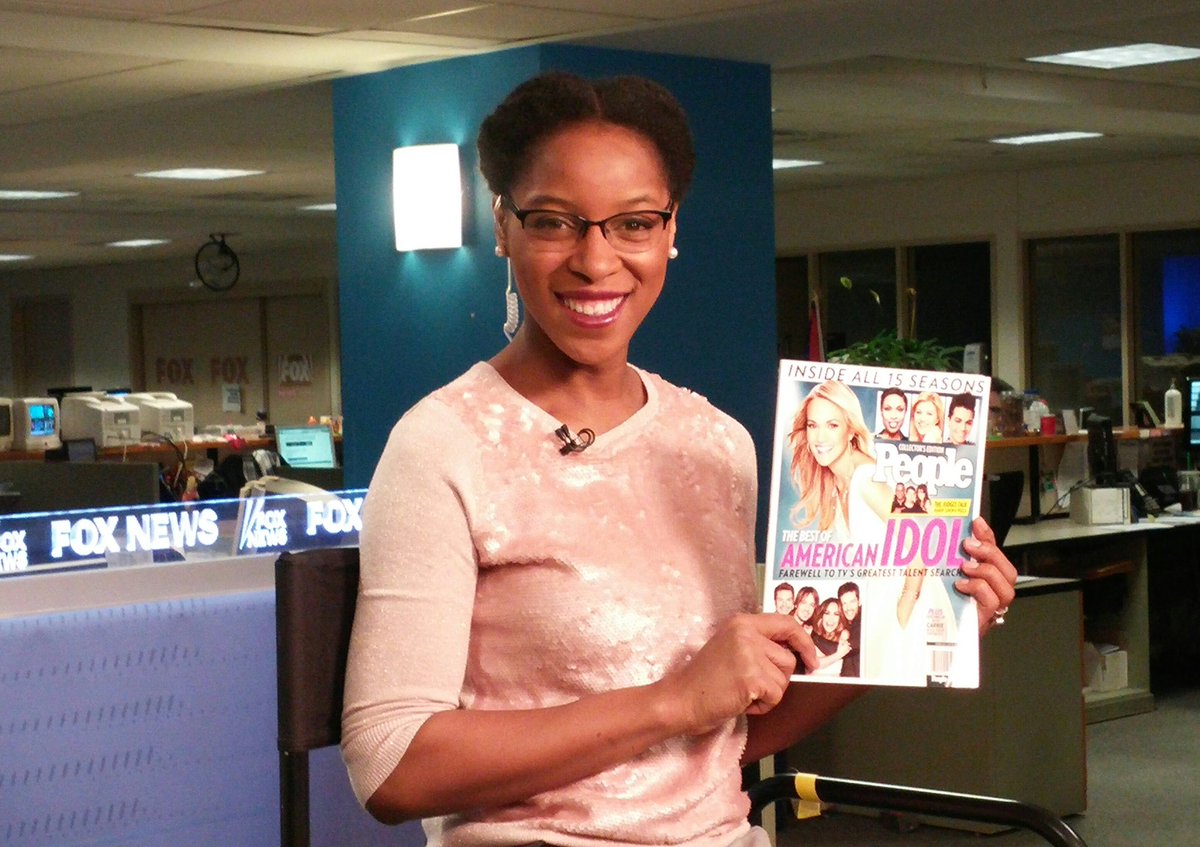 Meredith Corporation's PEOPLE, the leading multiplatform entertainment brand, ubiquitous and still at the center of pop culture conversation more than 46 years since its launch, and iHeartMedia, the nation's No. 1 audio company reaching nine out of ten Americans every month, announce PEOPLE editor Janine Rubenstein as host of PEOPLE Every Day, the new Monday-Friday podcast that is set to premiere with Macy's, one of the nation's premier omni-channel fashion retailers, as the exclusive launch sponsor on February 1 on iHeartRadio and all major podcast platforms.

Rubenstein appears regularly on broadcast entertainment and morning shows where she contributes expert commentary on the latest news and PEOPLE feature stories. For the past nine years she has reported and edited breaking news, music features (she interviewed Lenny Kravitz, Mariah Carey, Jon Bon Jovi, and John Legend, to name a few), human interest, style, and contributed to PEOPLE's popular franchises Sexiest Man Alive and the Beautiful Issue, as well as co-hosted the PEOPLE & Entertainment Weekly Red Carpet Live streaming events during awards season. Prior to joining PEOPLE, the San Francisco native reported news and entertainment at Essence, and served as a reporter/writer at the legendary Cape Times newspaper in South Africa, where she covered crime and local news stories in Cape Town during the 2010 World Cup Games.

"I couldn't be more excited to host the new PEOPLE Every Day podcast," said Rubenstein. "As a lifelong news and entertainment enthusiast, I look forward to engaging the brand's vast audience – and welcoming new audiences -- on this exciting platform, where I'll be breaking down the biggest and best stories of the day." In addition, she will step into the role of Editor-at-Large, where she will continue to write, report, and oversee select editorial projects for PEOPLE.

As host of PEOPLE Every Day, which is co-produced by PEOPLE and iHeartRadio, Rubenstein will bring the PEOPLE newsroom to life as a daily escape. Listeners will have access to behind the scenes news spanning celebrity and entertainment, inspiring human-interest features, true crime, style and beauty, sneak peeks, and more. Episodes will be distributed by the iHeartPodcast Network and will feature the biggest stories of the moment, presented with in-depth explainers, expert interviews, and exclusive reporting.

"PEOPLE Every Day will be unlike any other daily podcast the audience has heard – fresh, inspiring, enlightening and fun – and we know that Janine's incredible skill as a journalist and commentator along with iHeart's award-winning producers will make this show a truly compelling daily habit for our audiences," said Will Lee, SVP, Digital, Meredith Entertainment Group.

"We are thrilled to have Janine on board to host PEOPLE Every Day," said Conal Byrne, President, iHeartPodcast Network. "Her warmth and energy on the mic, along with her experience covering entertainment, style, celebrity, sports, breaking and really all types of human-interest news over the last decade makes her a perfect fit to bring this new daily podcast to life."