Ron Burke Joins KOAT Action 7 News As Anchor And Sports Director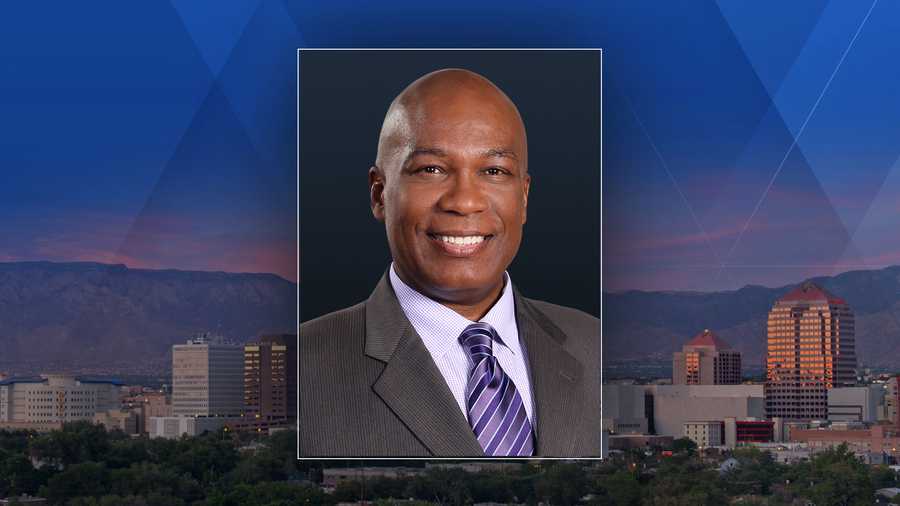 KOAT 7 announced today that Ron Burke, an award-winning local and national sportscasting veteran, will join the KOAT Action 7 News anchor lineup beginning late January.

Burke will co-anchor the 4 PM news weekdays and will usher in a return to dedicated sports coverage for KOAT 7. A co-anchor for the 4pm newscast will be announced soon. He comes to the Albuquerque-Santa Fe market from KOAT parent Hearst Television's West Palm Beach, Florida, station WPBF-TV, where he has anchored weekends since 2018.


It is with deep appreciation that I announce Jan 17 will be my last day at WPBF TV.
I am joining our sister station, KOAT, in Albuquerque, NM, as weekday 4pm NEWS anchor and 6 & 10pm sports anchor.

Thanks WPBF mgt and colleagues for making the last 2 1/2 yrs PHENOMENAL! pic.twitter.com/CVpj9akEy8

— Ron Burke (@WPBF_Ron) January 8, 2021
"We are beyond excited for Ron to join our team. His extensive sports background is going to bring New Mexicans a whole new level of coverage of their favorite sports personalities, teams, trends, insights and analysis," said Jess O'Neill, KOAT 7's News Director. "His experience, talent and integrity will align perfectly with the team of exemplary journalists at KOAT."
Burke has three decades as a sportscaster and began his career in Harrisonburg, Virginia and became a seasoned sports anchor at NBA TV and Comcast Sports Network in Philadelphia.
Burke's distinguished journalism has earned multiple Regional Emmy Awards and a prestigious Edward R. Murrow Award, and in 2005 he was named Pennsylvania Sportscaster of the Year by the National Sportscasters and Sportswriters Association.
"New Mexico will be entirely new to me, and I'm dedicated to learning about the people, culture and landscape of such a wonderful community," said Ron Burke. "If there is one thing I have learned, it's people -- the viewer -- that matters most. I look forward to sharing this new experience with KOAT viewers and all New Mexicans."
Check out one of Ron Burke's award winning stories on Dr. Martin Luther King's "I Have A Dream" speech.