The Wendy Williams Movie Review: Charlamagne and Miss Jones "Jonesy" Call Out Omitted Kevin Hunter's Alleged Physical Abuse
Charlamagne's Recorded Segments from 5 Months Ago were

Removed from the
Wendy Williams
Documentary 'What a Mess!'
The Breakfast Club, the syndicated morning show with DJ Envy, Angela Yee, and Charlamagne tha God discussed Wendy Williams movie and documentary that aired on Lifetime on their show today. In their review of the movie Charlamagne brought up how the movie glanced over Wendy Williams' time in Philadelphia at WUSL Power 99. He mentioned it TWICE.
He gave shout outs to
Colby Colb
(now VP of Urban Programming for Urban One/Radio One),
Dee Lee
(comedian and syndicated Gospel Music radio host), and
Helen Little
(former WUSL PD and On-air personality, who is now the MOST listened to on-air personality in the country at iHeartRadio's WLTW 106.7 Lite FM New York). It was her idea to bring Wendy Williams to Philly and pair her with
Carter & Sanborn
.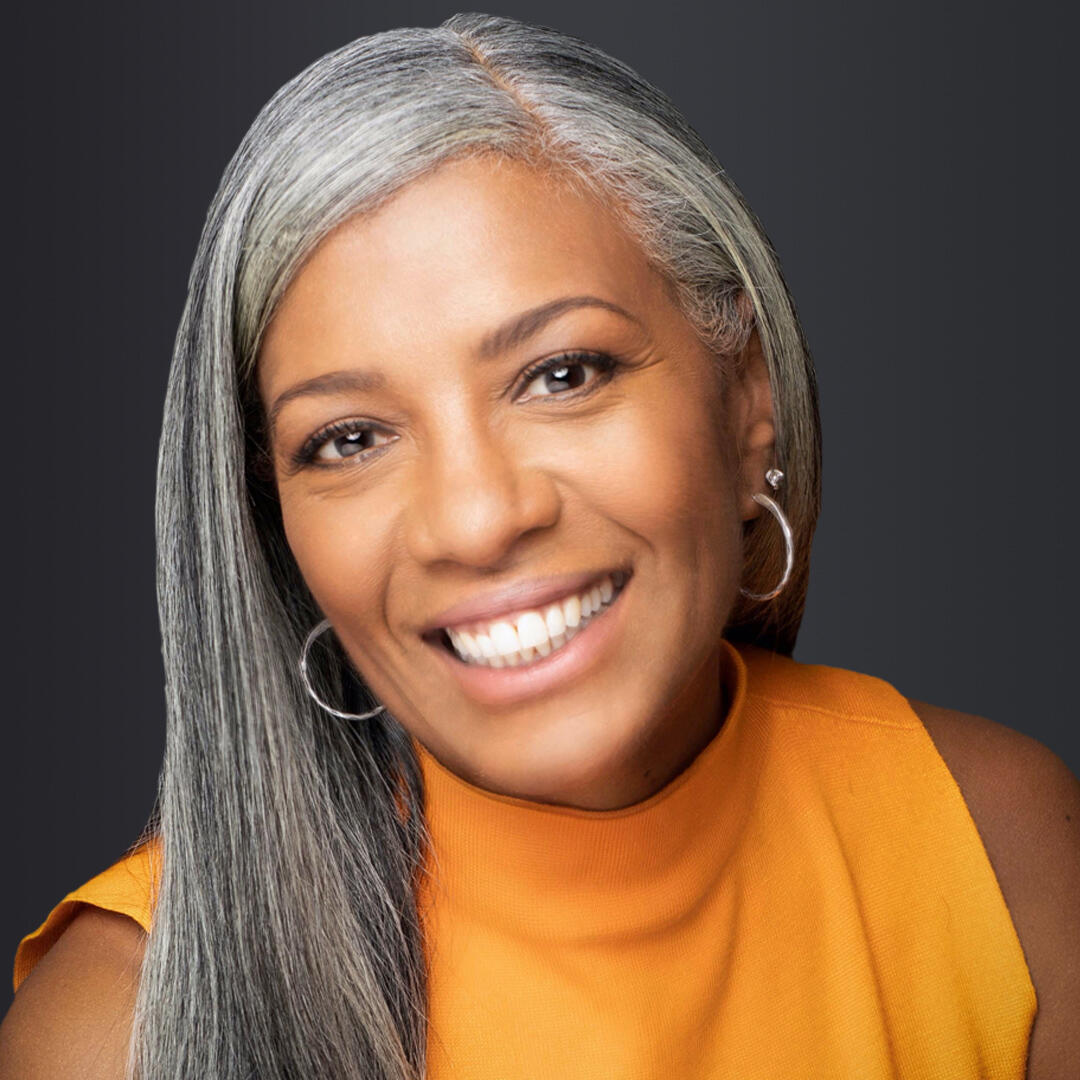 Check Out: >How You Doin Wendy Williams? Colby Colb Sets the Record Straight: Power 99 Ratings Went Up After She Left and Other Things From Her Time in Philly
Charlamagne also questioned the portrayal of Williams' husband Kevin Hunter as a tough guy as well, saying Hunter used Williams' insecurities about her weight to his advantage.
DJ Envy commented on the glossing over of Wendy Williams' time at Hot 97 in both the bio pic and the following documentary. There was no mention of the fight Wendy Williams had with Angie Martinez. This along with pressure from Sean "Diddy" Combs that led to her termination at Hot 97 by then PD Tracy Cloherty. Envy mentioned Hot 97 had the dream team of New York radio personalities; Star and Buc Wild in the morning, Wendy in the midday, Angie in the afternoons, Funkmaster Flex evenings, and Fatman Scoop overnights. He thought that was a big oversight in the movie and documentary.
Over the weekend DJ Envy appeared on a reunion event with Miss Tarsha Jones. The show reunited members of 'Miss Jones in the Morning' including Michael Shawn, producers Tae, J'Black and Shani Kulture (from Ebro in the Morning). But towards the end of the show they discussed the Wendy Williams movie.
Miss Jones recounted a time Wendy was "yanked up" "a snatch" by Kevin Hunter outside of a Philadelphia jewelry store.
(Oh by the way Hunter allegedly tried to have Jones murdered.)
She worked with DJ Envy and Shawn on her show at Hot 97 along with morning shows in Philly
(Jonesy in the Morning)
at Power 99 and WPHI 103.9 The Beat.