Popular TV Anchor Reporter Lauren Johnson Leaves FOX 29 Philadelphia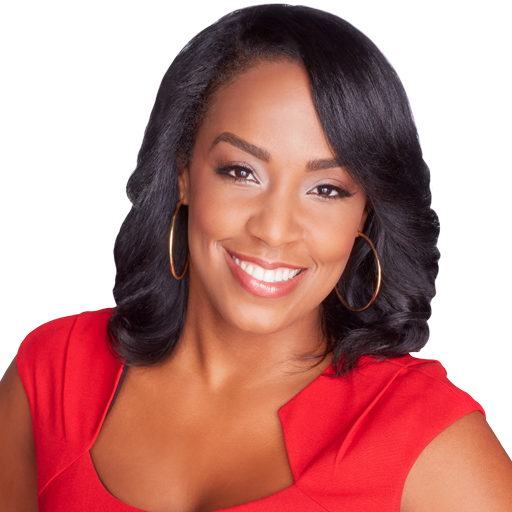 Lauren Johnson the popular news anchor and reporter at FOX 29 (WTXF-TV) in Philadelphia announced on social media that she is leaving the station. In her statement posted on multiple sites, she reveals a family emergency is the reason for her departure. She had been off the air for several weeks.
Johnson joined the FOX 29 News team in the summer of 2014 and anchored the weekend editions of "Good Day Philadelphia" and was a lead reporter during the week. Prior to joining FOX 29, Lauren was a weekend anchor for "Good Day Orlando" on WOFL-FOX 35. Lauren was born and raised in Atlanta before heading to Greenville, S.C., for college at Furman University.
"Lauren, where have you been?"
"When are you coming back?"
"I miss you on Good Day..."

I've seen all of your messages.
I haven't been ignoring you.
I promise.
Thanks for being patient.

Finally, an answer and update for all of you.

This isn't goodbye, forever; stay tuned. pic.twitter.com/T99TQjufUx

— Lauren Dawn Johnson (@LaurenDawnFox29) April 29, 2021