The Story That Never Dies: Freddie Mitchell Details Donovan McNabb Throwing Up During Super Bowl Game with Michael Shawn on Free Agent Radio
Exposes McNabb's Insecurities with T.O. Terrell Owens
Freddie Showed Donovan Love but Never Got the Same Love in Return




Comedian and radio host Michael Shawn @mikeshawncomedy should maybe consider transitioning to sports talk radio. At the very least he needs to be hosting his own morning show on urban terrestrial radio. His sports knowledge in the interview is spot on. The former co-host on DeDe in the Morning still remains popular on this site even months after leaving the Dallas based syndicated morning show. He's missed on the radio in the DFW. Shawn has also been paired with Miss Jones in New York City on Hot 97 and in Philadelphia on Power 99 and 100.3 The Beat.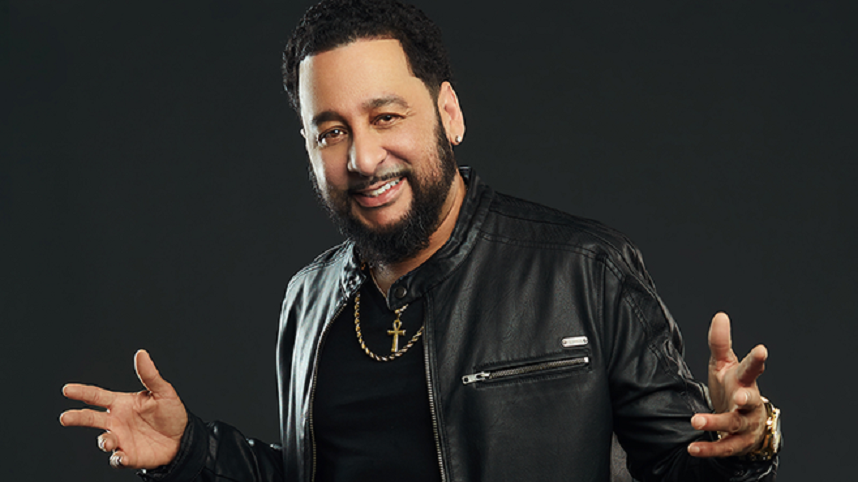 In an interview on his newest platform
FreeAgentRadio.com
, Shawn talks to former NFL wide receiver Freddie Mitchell. He was a first round pick from UCLA drafted by the Philadelphia Eagles. Mitchell has a knack for being entertaining and saying what's on his mind.
Mitchell talks about the long standing rumor surrounding McNabb's alleged vomiting that occurred in the fourth quarter during the 2004 Super Bowl game. It wouldn't have been the first time McNabb vomited during a game.
Mitchell also talks about numerous occasions when McNabb would tense up during pressure moments during games, not throw him the ball on first and second downs, and the time he found out from a stripper that Donovan McNabb hated on him.
Even though the Eagles finally won their first Super Bowl in 2017, many fans of the team believe the 2004 team was a much better team and more deserving of a Super Bowl win. That team came up short against the New England Patriots 24-21. A team that featured Hall of Fame wide receiver
Terrell Owens
, Atlanta 92.9 The Game radio host and defensive end
Hugh Douglas
, Hall of Fame safety
Brian Dawkins
, and... despite
Donovan McNabb
not delivering a Super Bowl title, the franchise's greatest quarterback.
Remember the ABC show Desperate Housewives? There's a lot of truth behind this Monday Night Football promo. It was more real than anyone thought at the time. They talk about it.



The full Michael Shawn interview with Freddie Mitchell also includes a story of the time Mitchell and Allen Iverson were trash talking in Atlantic City.

Mitchell gives his take on the Deshaun Watson current situation with the Houston Texans as well. Good stuff all the way around.