6 ABC Philadelphia Adds TaRhonda Thomas as 'Race and Culture' Reporter and Brittany Boyer to the Station's Weather Team
TaRhonda Thomas has been named to the newly created position as race and culture reporter. Thomas joined 6abc in 2019 as a part-time general assignment reporter, after previously working in Denver.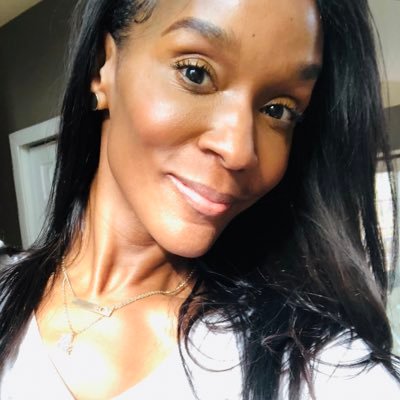 "Being in this work allows me the opportunity to take a look at some of those policies and procedures and dismantle them." — New @PhiladelphiaGov Chief Diversity, Equity and Inclusion Officer says the city is making changes to be more inclusive. @6abc https://t.co/DwMK7a3VaT

— TaRhonda Thomas (@TaRhondaThomas) May 21, 2021
Brittany Boyer, a former intern has joined the Action News AccuWeather team. She was previously with AccuWeather in State College, Pa.
How it started (2010). How its going (2021)⬇️
Thank you David for all the guidance these last few weeks. So excited to be back, but this time a part of the team 🌞 https://t.co/WKLpsFbqxe pic.twitter.com/H02bs5N9Ut

— Brittany Boyer (@Brittany_Boyer) May 9, 2021