Brand Manager Skip Dillard Adds Mix Shows Featuring Mister Cee and DJ Scratch on 94.7 The Block
DJ Mister Cee and DJ Scratch are now heard on Audacy's 94.7 The Block every weekday. The "Throwback at Noon" with Mister Cee airs during the Nick Cannon midday show. Scratch's "SCRATCHVISION" mix show airs at 5pm on the The Shelley Wade Show. Both DJ's continue to be heard on Sirius XM.

Interesting enough as we listen in today, Mister Cee was using voice over artist Eric Edwards for his drops. Edwards is the image voice for rival Hot 97, the radio station Mister Cee was with for many years. The Block image voice is a combination of Dr. Dave (well known for his imaging with V-103 WVEE Atlanta, 95.5 WPGC 95.5 in the DMV, and Power 99 WUSL Philadelphia) and MC Lyte. Wonder if that is going to change???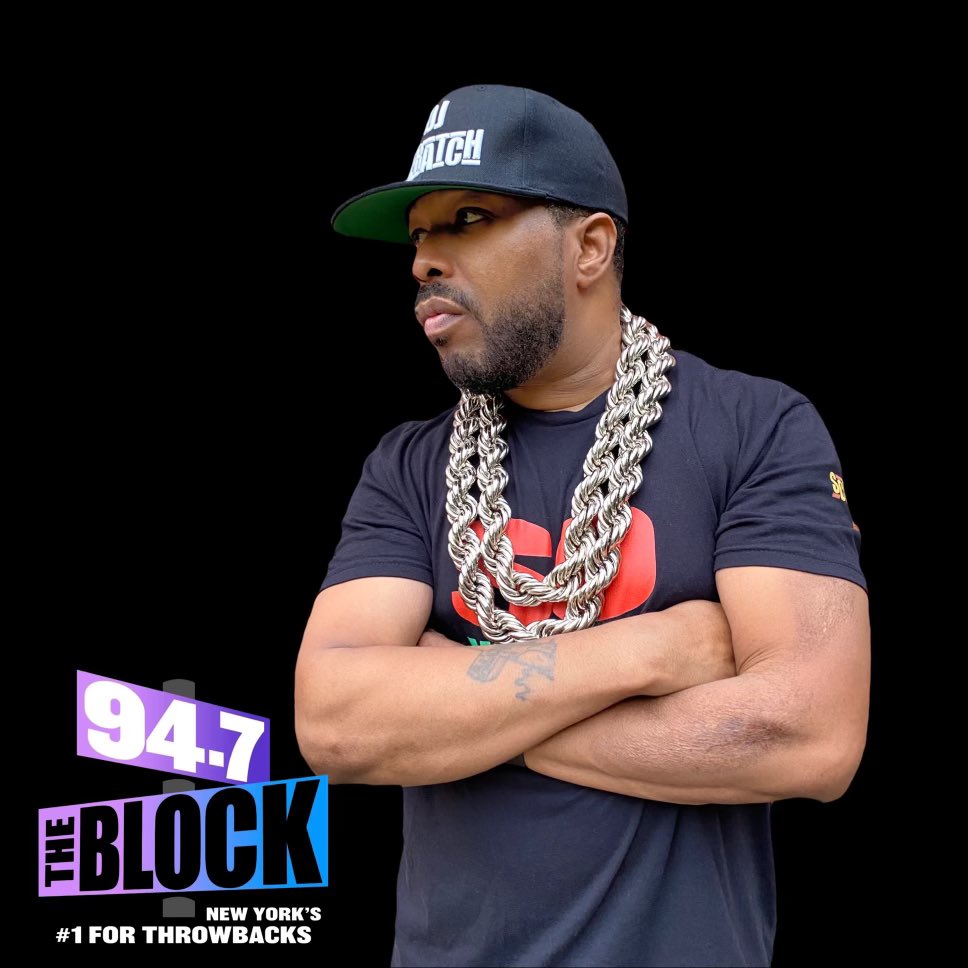 THIS IS THE MAN THAT IS RESPONSIBLE FOR PUTTING ME BACK ON NEW YORK RADIO Thank You @skipdillard For Putting Me BACK ON THE BOX We Talked About This For Many Years & It Has Finally Happened I Am Eternally Grateful For This Amazing Opportunity To Make History Together #SD pic.twitter.com/HE8oOUbkt0

— MISTER CEE (@djmistercee) May 2, 2022