The Legendary Bobby O'Jay of America's First Black Radio Station 1070 WDIA Passes Away During His Morning Show


Memphis radio legend Bobby O'Jay passed away this morning while working on his "Fun Morning Show" at Adult R&B format WDIA (1070-AM). O'Jay has been at WDIA since 1983. He hosted mornings and was WDIA's Program Director. Cause of death is unknown.



Bobby O'Jay was born in Batesville, Mississippi, about 50 miles from Memphis in 1953 and got his first start in the radio business in Montgomery, Alabama. Prior to his arrival in Memphis, O'Jay had also worked in Milwaukee, Houston, Dallas and Chicago. He was 68 years old.



Bobby O'Jay was the last of his kind. A real radio Dee-Jay. A one man morning show on AM radio. The now iHeart owned radio station has aired Bobby O'Jay for close to 40 years. The AM station is one of the top stations in Memphis and still maintains its enduring legacy as the first Black radio station in the America. Always enjoyed listening to WDIA on Sundays and their blues programming. Check out the following videos of Bobby O'Jay below.



Rest in Peace Bobby "OH"-Jay.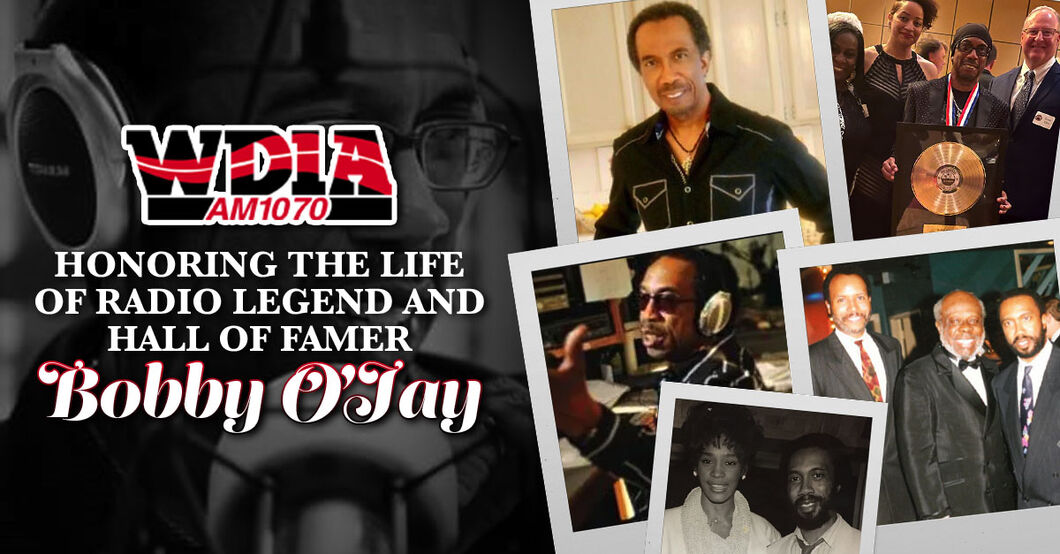 I can still hear that voice in my head clear as day. Bobby O'Jay was an institution 💔 https://t.co/GXpUJhvEmb

— Haruka Tenou (@ladymidnyte) May 3, 2022
Bobby O'Jay passed away on air this morning. Truly went out doing what he loved the most. I was very surprised to learn he wasn't a Memphis native when I was younger. That's how much he moved Memphis. We truly lost a giant today. Rest in Heaven Bobby OooooooJay!

— ✌🏾 (@CTownsend901) May 4, 2022
Sad to hear about the loss of #BobbyOJay. His talk show was a constant part of my morning routine for over 25 years. Radio will not be the same, neither will my morning. Rest Easy DJ Bobby O'Jay, 'King of Memphis radio', dies https://t.co/Q7Iz6TD4aG

— Jacobia Dowell (@JacobiaDowell) May 3, 2022