B.A. Parker Joins Code Switch as a New Host of the Award Winning NPR Podcast

Code Switch, NPR's flagship podcast and radio show on race and identity, is eager to announce a new host: writer and audio producer B.A. Parker, who will join Gene Demby as a host starting this July. Parker was most recently the co-host and lead producer of The Cut podcast from New York Magazine.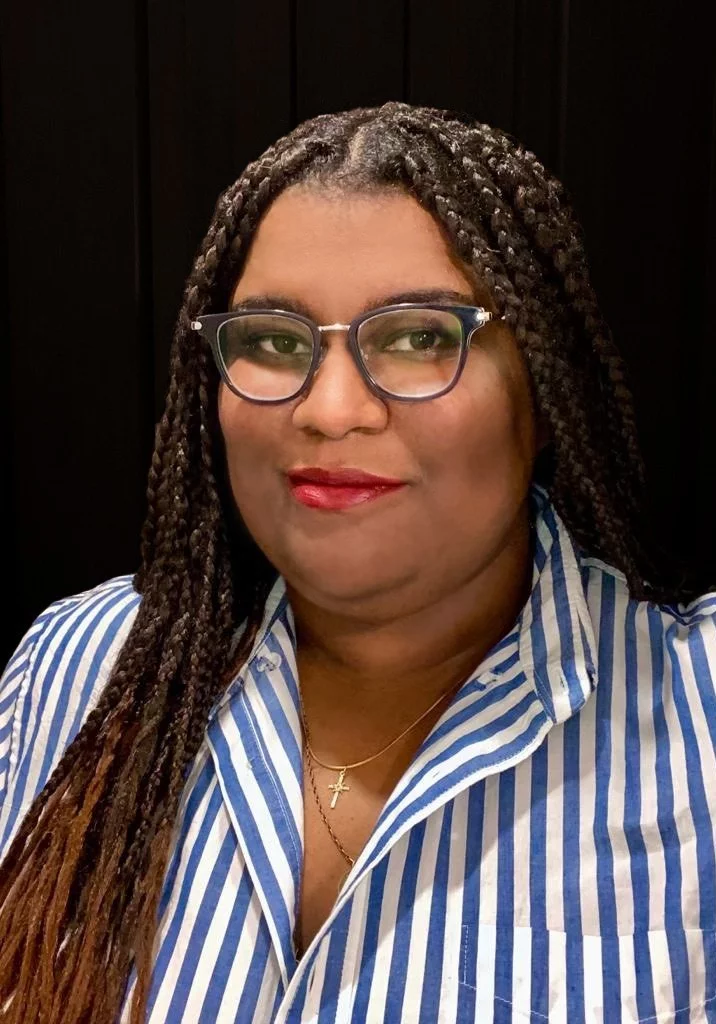 "I am so excited to be joining the talented team at Code Switch," Parker said. "The show has been a necessary beacon for people of color, and I cannot wait to add to its tradition of raw, empathetic and engaging stories."
"Parker brings to our team a flair for the language and a passion for telling deeply reported, sound-rich stories with humor and compassion," said Steve Drummond, Executive Producer of Code Switch and NPR Education. "She's got a lot of energy and we have so many stories – it's a great fit. We're eager to get started."
"I am thrilled Parker is joining Code Switch," said Yolanda Sangweni, Senior Director of Programming. "Her curiosity and wit make her such an incredible storyteller. I welcome her perspective, and the places she will take the show."
B.A. Parker is a freelance writer and audio producer from Baltimore currently living in Brooklyn, NY. Her work can recently be heard on The Cut podcast with New York Magazine, where she was co-host and lead producer.
In a previous life, Parker was a film professor at Morgan State University and Stevenson University, where she forced 19-year-olds to watch Point Break and Face/Off. She found her way to a production fellowship with the radio show This American Life, which she still can't believe happened. She's recently guest-hosted NPR's It's Been a Minute and has produced for NPR's Invisibilia, Gimlet's Heavyweight, and WNYC's Nancy. In 2019, she was selected for the Third Coast Radio Residency at Ragdale.
Until last year, her mom thought podcasts were those little cubes that make coffee, so her daughter's entire career trajectory has been moot.
What's CODE SWITCH? It's the fearless conversations about race that you've been waiting for. Hosted by journalists of color, our podcast tackles the subject of race with empathy and humor. We explore how race affects every part of society — from politics and pop culture to history, food and everything in between. This podcast makes all of us part of the conversation — because we're all part of the story. Code Switch was named Apple Podcasts' first-ever Show of the Year in 2020.