NBC4 Washington and Former CNN News Anchor Leon Harris Sentenced to Jail Time After DUI Arrest
From WRC-TV
News4 anchor Leon Harris was sentenced to jail time and probation on Tuesday after he was arrested earlier this year for driving under the influence of alcohol.
A Montgomery County, Maryland, district court judge sentenced Harris to one year with all but 10 days suspended, meaning he will have to spend 10 days in jail, at most. He also was sentenced to three years of supervised probation with an ignition interlock device installed on his vehicle.
Harris is scheduled to turn himself in on Friday evening, the state's attorney's office said. He has the right to appeal.
"I admitted in court today something that I have come to fully accept," Harris said in a statement. "I made a terrible decision to drink and drive. That is something I am grateful to have survived and something for which I will have to pay a debt to society. I am looking forward to doing so, and being a better and healthier person, husband and father in the process. My alcoholism will not be the end of me, but my acknowledging it is going to be a new beginning for me."
WRC removed Harris from his anchoring duties after his arrest. He was later reinstated.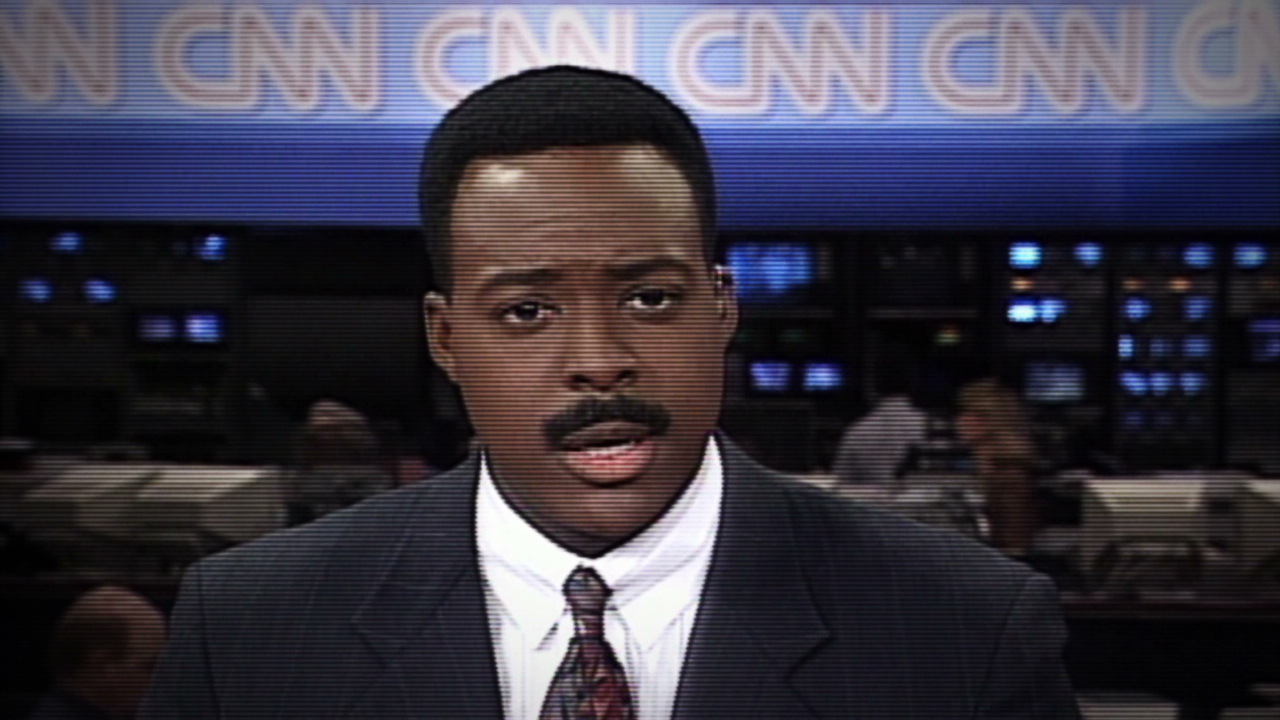 Readers may remember Leon Harris as an up and coming news anchor on CNN. He was on air for the cable network from 1991-2003.