Byron Allen's Media Group Buys The Black News Channel for Only $11 Million
Allen Media Group has acquired a bargain in terms of purchasing a nationwide cable channel that's available in 45 million homes.
The Black News Channel previous owner Shad Khan, owner of the NFL Jacksonville Jaguars sunk over $100 million into the company since it's launch in 2020. BNC shut down most of it's new programming and all prime time on-air hosts were let go in March and the channel has been virtually on repeat mode since then. Khan no longer saw the channel as profitable and filed bankruptcy.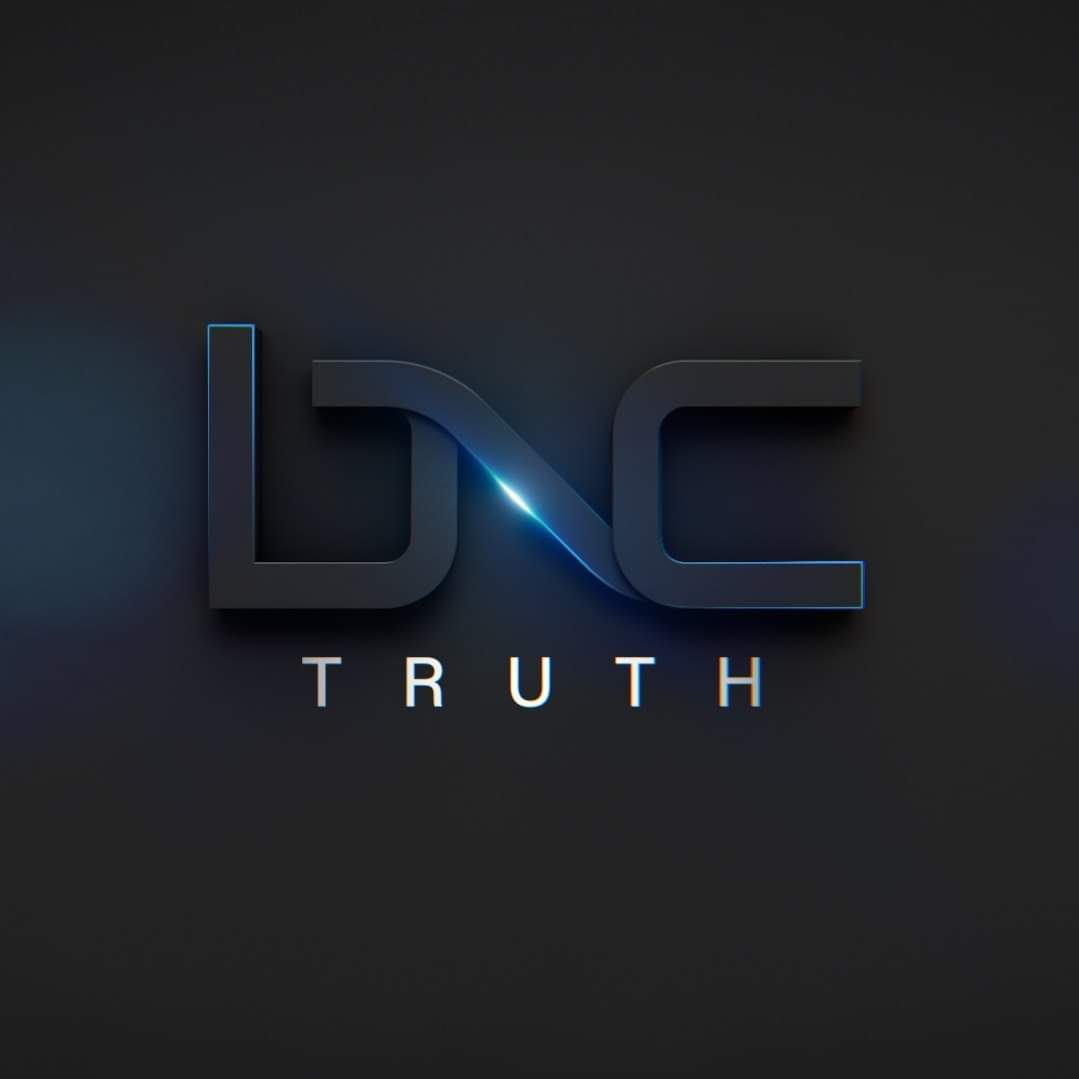 Byron Allen's Allen Media Group (AMG) is acquiring BNC's assets for $11 million. The deal was accepted by the bankruptcy court in Tallahassee, Florida and formally signed off on the sale. The Black News Channel now has plans to revive the cable news outlet and significantly grow its distribution footprint.


Allen says that his company "will deliver a best-in-class network to serve the underserved African American community and the advertisers who want to reach this extremely valuable audience.
Allen's AMG owns The Weather Channel, 27 local TV stations in 21 markets, and digital brands like The Grio and Comedy.TV. Last year Allen attempted to purchase the cable giant Comcast/Xfinity.
Updated
BREAKING: Allen Media Group is acquiring the Black News Channel! #BlackNewsChannel #AllenMediaGroup #ByronAllen #Media #Acquisition #News #Press #Deadline #THR #Variety #WSJ pic.twitter.com/0ENGTaRv9n

— Allen Media Group (@AllenMGroup) July 20, 2022