QL Added to Nights on B93.7 and Continues in Afternoons on 96.3 The Block
Audacy welcomes on-air personality QL to B93.7 (WFBC-FM) in Greenville, SC. QL will be heard weeknights from 7:00 p.m. to 11:00 p.m. ET, effective immediately. QL will continue as afternoon drive host on Greenville sister station 96.3 The Block (WFBC-HD2).


"QL is a star in PM drive on The Block," said Steve Sinicropi, Senior Vice President and Market Manager, Audacy South Carolina. "He works hard and loves what he does, and our team, listeners, and clients are fans and want more. We think he'll also be a listening magnet on B93.7 at night."


QL has over eight years of on-air experience and is the afternoon drive host for 96.3 The Block. QL is a proud Phi Beta Sigma Fraternity Inc. member and is committed to community activism, ambassadorship and excellence.
Spartanburg, SC native, QL, got his start in radio at a very young age. By the time he graduated from high school, he'd already landed a radio gig in promotions! After a some time in that position he earned his right to the airwaves back in 2015.

"This is a dream come true. Who didn't listen to B93.7 growing up? To see where my brand is going is HUGE, thank you Upstate for the support" said QL. "I look forward to hanging out with the Upstate, Monday through Friday's 7P - 12A".
Follow QL on Facebook and Instagram at @ConnectQL. And be sure to catch him on "The Night Show with QL" Monday through Friday's 7p - 12a only on B 93.7!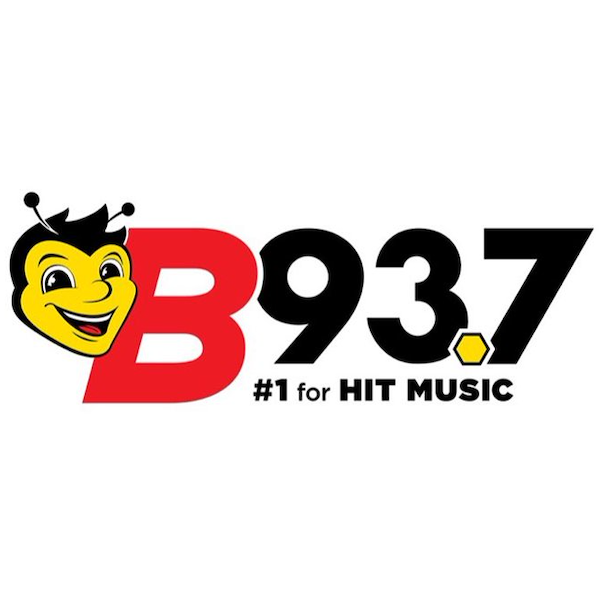 Wellll, @nowthatsMAJOR pretty much told me to stick to RADIO! 🤣 TODAY marks 5 years since the release of "This Is Why I Love You" & I caught up with new friend of the show MAJOR to talk all about his success! See full interview here ; https://t.co/QM1FWminab pic.twitter.com/SYriFfM0vc

— QL (@ConnectQL) May 21, 2021