Urban One CEO Alfred Liggins Expects Hot 96.3 to Become Hot 100.9 After Purchase of Emmis Radio Stations is Complete
In an article with the
Indianapolis Business Journal
Urban One CEO Alfred Liggins said he expects the
Hot 96.3
Hip Hop rhythmic format to shift over to the 100.9 frequency once the company completes it's massive purchase of Emmis Communications stations. The radio branch of Urban One is known as
Radio One
. The sale is pending approval by the FCC (Federal Communications Commission).
Updated post(8/15/22): Hot 96.3 WHHH-FM is now simulcasting on the 100.9FM frequency. See below.


In order to complete the sale, Urban One struck a deal to sell off one of its current stations. That station is Hot 96.3. It's being sold to the Bible Broadcasting Network. The FCC limits the number of AM and FM stations a company can own in one city.


After the dust settles on this deal, Urban One will own News Station WIBC-FM 93.1, B105 WYXB-FM 105.7, Hank FM WLHK-FM 97.1 and The Fan WFNI-FM 93.5 and 107.5. Urban One also would acquire Network Indiana, which provides news, talk and sports programming to more than 70 stations in Indiana. These stations would join their current roster of stations WTLC-FM 106.7, 1310 WTLC-AM The Light and Hot 96.3 at the 100.9 FM. Urban One also owns Regional Mexican Music stations WFNI-FM 93.5 and 105.5 broadcasted via translators W228CX and W298BB as well as Spanish Language TV station Telemundo 19.
The lowly rated CHR station Radio Now 100.9 would simply go away with Bible Broadcasting Network bringing in their own format Christian radio network format to 96.3 FM.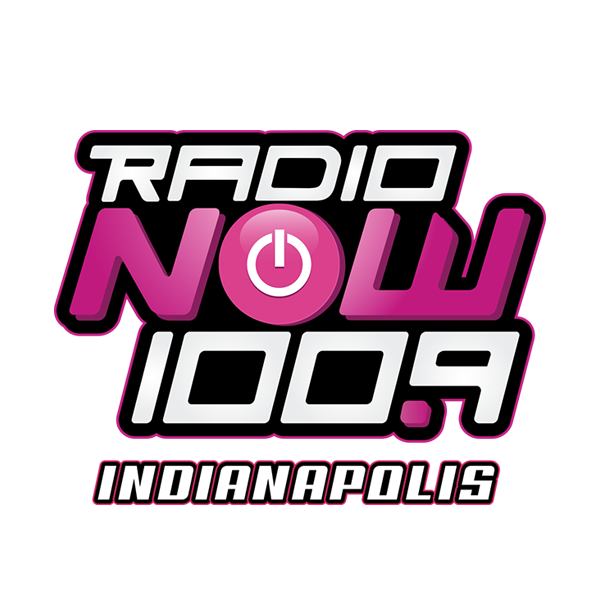 Be sure to check out: Emmis Communications Sells All of Its Indianapolis Radio Stations to Urban One That Leaves Them With Only 1190 WLIB and ESPN New York 98.7
With the impending sale waiting to be finalized, Eric Berman, the long time political and eight other employees at WIBC radio exited the station. This positions will not be filled after the sale.



Some personal news: this morning my tenure at WIBC came to an end. For 28 years, it has been my privilege to bring you fair and detailed coverage of news affecting Hoosiers' lives, and I hope you'll stick around for whatever comes next.

-30-

— Eric Berman (@WIBC_EricBerman) August 10, 2022
Along with the switch to 100.9 comes a new station logo. Radio Now 100.9 is off the air as Hot will still be heard at 96.3 FM until the sale is finalized. At the time 96.3 FM will be turned over to the Bible Broadcasting Network.
INDY!! Make the move with us to Hot 100.9 pic.twitter.com/ETJfvrvuIW

— Hot 96.3 (@Hot963) August 14, 2022