iHeartMedia CEO Bob Pittman Talks Black Radio Content, Entering Web3, and Radio in the Virtual Worlds of Roblox and Fortnite
iHeartMedia CEO Bob Pittman discusses how the radio/media company is preparing for Web3 and defining the future of podcasting with Ad Age Editor Jeanine Poggi. Pittman also talks about the future of Black Radio content and in particular The Black Information Network and Charlamagne Tha God's Black Effect Podcast Network.

iHeartMedia has begun making strides into the metaverse, announcing plans last week to open a virtual stadium in Roblox to produce digital concerts. In the virtual neighborhood, people can collect in-game rewards and exchange them for "iHeartBucks." Players can run their own radio stations, which are storefronts inside the neighborhood, and unlock songs and playlists.



WHAT IS WEB3?
Web3 is an idea for a new iteration of the World Wide Web which incorporates concepts such as decentralization, blockchain technologies, and token-based economics.


This is an interesting conversation. Are other media playing checkers, while iHeart is playing chess?


Pittman discusses these things.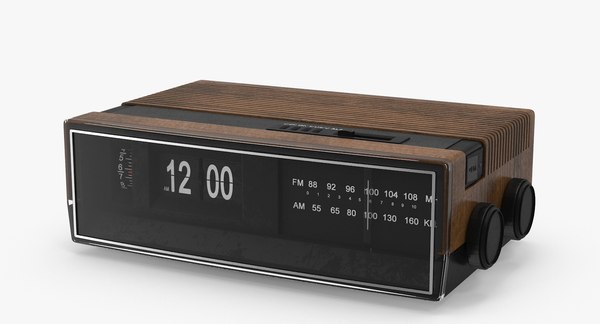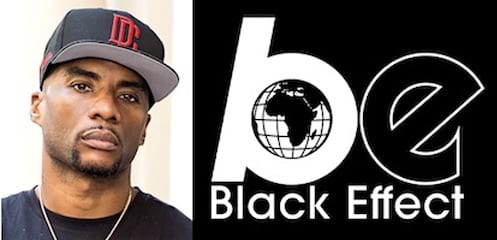 I'll be at State Farm Neighborhood too...in NPC form. Come say hi, neighbors! #StateFarmPark #iHeartLand https://t.co/hKpDHuivCd

— Jake from State Farm (@JakeStateFarm) September 16, 2022