V-103 Atlanta and 11Alive WXIA-TV Partner for Black Youth Town Hall Community Event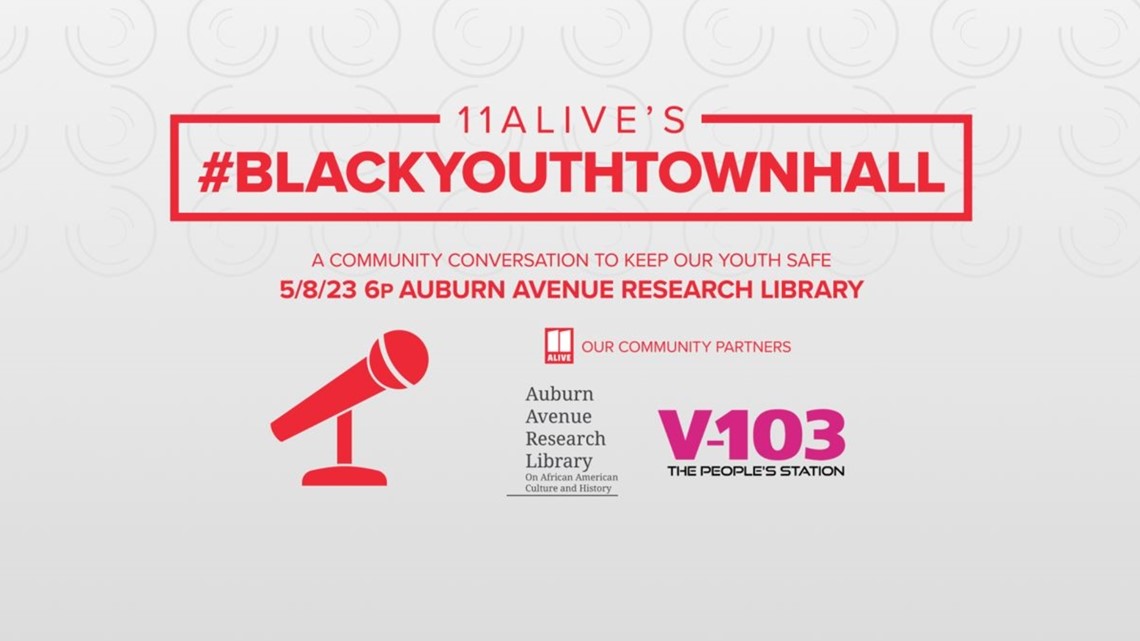 11Alive is organizing a community conversation on how to keep our youth safe.
11Alive's
Neima Abdulahi
is hosting the station's #BlackYouthTownhall with our community partner V103. Neima is bringing together local leaders, school officials, recording artists, parents and teens to talk about how we keep our streets safe.
The event is free and open to the public, however, seating is limited so people must reserve advance tickets. Click here for tickets. There is limited on-site parking and passes will be available inside the venue.
The town hall will be recorded for re-broadcast on May 25 in primetime on WXIA and additional time periods on WATL Channel 36 throughout the summer.