A Twitter List by UrbnRadioNation
Praise Playlist featuring Contemporary Gospel, Praise & Worship, and Inspirational Music

Conversations on God, Faith, and Spirituality

▼ The Latest: Hip Hop + R&B Radio, Media, Sports, and The Culture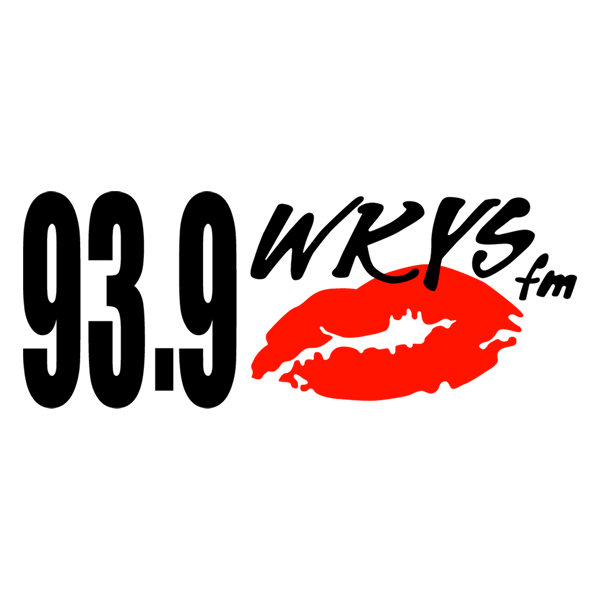 More news...

• The Beasley Media Group launches 107.7 "The Bounce" on WUKS-FM in Fayetteville, NC with a variety of throwback Hip Hop and R&B music. The station previously aired an Urban/Hip Hop format as 107.7 Jamz. "We're bringing a whole new idea for what it means to celebrate Throwback Hip Hop in our community," said Beasley Media Group Vice President and Fayetteville Market Manager Kent Dunn. "The biggest difference will be the tempo, and how this station will be a party 24 hours a day, 7 days a week."

• Radio One Columbus brings in Leah Henry as the station's new midday personality on Power 107.5 and 106.3 from 10am-3pm. She is a native of Austin, TX and a graduate of Howard University. Henry began her radio career at WHUR in Washington, DC as an intern. She joined Radio One in the DMV in 2017 as a fill in/weekend personality at WKYS as well as Executive Producer for the Quicksilva Show.

• Angie Tejada better known as DJ A&G named music director and midday personality at 93.9 WKYS-FM Washington, D.C. She arrives from Power 106.1 in Jacksonville.
---
Trending News, Topics, + Reports: Radio, Media, Sports, and Culture
More Trending News, Topics, Reports, and Content via Urban Radio
Radio Interviews, Takes, and Discussions - Media, Music, Culture, Sports


Thanks for reading this post. Add your comments below.
© 2022 UrbanRadioNation.com, All Rights Reserved
. Powered by
Blogger
.